News / National
Zimbabwean and SA professor clash over hard-hitting reviews of each other's books
05 Jul 2022 at 21:26hrs |
Views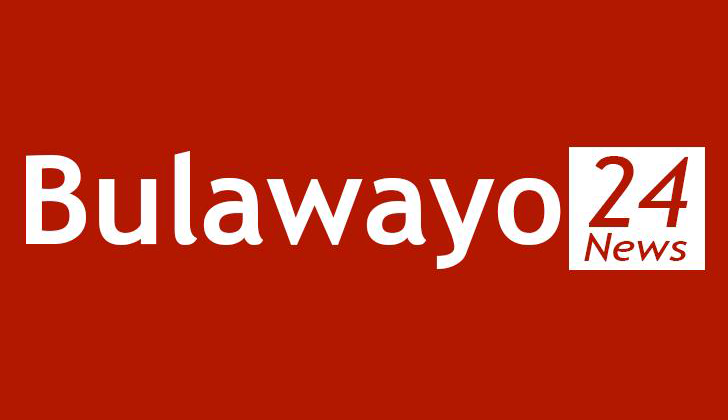 A battle of professors has erupted between Zimbabwe's University of Oxford-based Associate Professor Blessing Miles-Tendi and Professor David B. Moore of the University of Johannesburg, who has some Zimbabwean background, over hard-hitting reviews of each other's books of late.
The cerebral fight intensified after Miles Tendi wrote a scathing review of Moore's latest book, Mugabe's Legacy: Coups, Conspiracies, and the Conceits of Power in Zimbabwe, saying it has many flaws as it ignored works by key academics and didn't interview those who knew Mugabe.
Miles Tendi's recent attack on Moore followed the South African-based academic's ruthless dismissal of his book, The Army and Politics in Zimbabwe: Mujuru, the Liberation Fighter and Kingmaker, which he said bordered on hagiography, and ideological and strategy misunderstandings.
In a recent review of Moore's book on Mugabe's legacy, Miles Tendi says: "Moore largely ignores the contributions of these important contending studies about Mugabe's legacies. This is subnormal academic practice.
"Consequently, the precise ways in which his book surpasses or buttresses competing works about Mugabe's legacy are indistinct.
"Bar an interview with the veteran nationalist politician Edgar Tekere (who had a mammoth lifelong axe to grind with Mugabe) in 2004, Moore did not interview anybody else in Zanu-PF who knew Mugabe well, or worked closely with him for an extended period.
"For that reason, the book is bereft of exceptionally revealing findings about Mugabe's leadership, legacy and the politics of Zanu-PF.
"Moore's main sources are unremarkable diplomatic cables in Western archives and material already in the public domain such as newspaper articles, NGO reports and published books. They do not make for a groundbreaking book."
While academics should certainly vigorously engage in the battle of ideas to enrich debate and refine their thoughts, while imparting education to others, Tendi and Moore's confrontation has some background to it.
Moore dismissed Miles Tendi's book on Mujuru as a hagiography.
When Moore dismissed his work, which naturally him as the author and many readers thought was a great read, Miles Tendi clearly felt insulted and had been waiting for his critic to release his own book for him to review it.
So his review was predictably scathing in retaliation.
Moore had also been dismissively scathing on Miles Tendi's book on Mujuru.
"What does Miles Tendi's book offer beyond a somewhat hagiographical appreciation of a liberation war 'hero'?
"Why would anyone other than a Zimbabwephile (there are a good number) want to read it?
"Does it help explain - theoretically and/or empirically - why a man who was key in a president's 'making' died in flames while trying to make this same 'king' 35 years later? ... Are Tendi's sources unimpeachable? Indeed, how can readers know?"
However, many readers found both books informative and useful beyond whatever flaws they may have, especially in a country where there is scant properly researched literature on the fabled liberation struggle, its heroes and villains, as well as many tropes of history in-between.
Source - thenewshawks