News / National
2022 Zimsec examination fees gazetted
20 Jul 2022 at 06:39hrs |
Views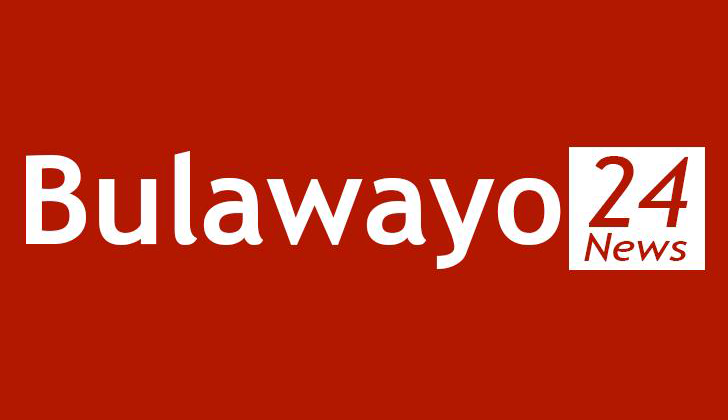 THE Zimbabwe School Examinations Council (Zimsec) has gazetted the 2022 examinations fees payable in United States dollars or the equivalent at the prevailing interbank rate as at July 22.
In a statement issued yesterday, Zimsec said government will subsidise examination fees for learners in public schools, local authority schools and non-for-profit mission schools by 55%.
"All candidates in private schools and colleges, including private candidates in Public schools will pay the full cost of the examination fees," the statement reads in part.
"The 2022 examination fires are pegged against the US$. However, parents and guardians are advised to pay the fees at the prevailing interbank rate, as at 22 July 2022, which will be communicated by Zimsec to all centres.
"Payments in US$ are not to be made or accepted by school/centre heads. Parents and guardians must make payments at their respective centres during the period of 22 July to 29 July 2022."
Grade 7 learners will pay US$10 for all subjects while Ordinary and Advanced Level students will pay US$11 and US$22 respectively per subject.
In Parliament on Thursday last week, a Zanu-PF legislator demanded that Primary and Secondary Education minister Evelyn Ndlovu must explain refusal of the local currency in preference for US dollars for public examination fees.
Zanu-PF MP Johnson Madhuku (Bikita East) accused Zimsec of ordering school heads to take foreign currency only to minimise the risks associated with inflation.
"This is disturbing because the ministry is not being sincere. Therefore, we feel this is very unfair, not only to the prospective candidates but even to the parents. A lot of these parents, especially in rural areas, do not earn US$," Madhuku said.
Madhuku urged the House to compel Ndlovu to issue a ministerial statement on the matter.
Zimsec spokesperson Nichollete Dlamini said: "As Zimsec we have not demanded US dollar payments and we have not delayed the payments in RTGS because of inflation.
"We have said that parents can pay in whichever currency they are comfortable with. However, those that wish to pay using RTGS will have to wait for a rate that we shall issue on July 22, which is this Friday. That rate will prevail from the 22nd to the 29th of July. Those who are paying in US$ have already started paying."
In a related matter, parents of students at Mufakose High School have blocked an attempt by school authorities to make them pay administration fees ranging from US$12 and US$17 for the November Zimsec examinations.
This follows an extraordinary parents' meeting held on Saturday.
Source - NewsDay Zimbabwe