News / National
3 200 rural schools get free Internet
24 Jul 2022 at 09:58hrs |
Views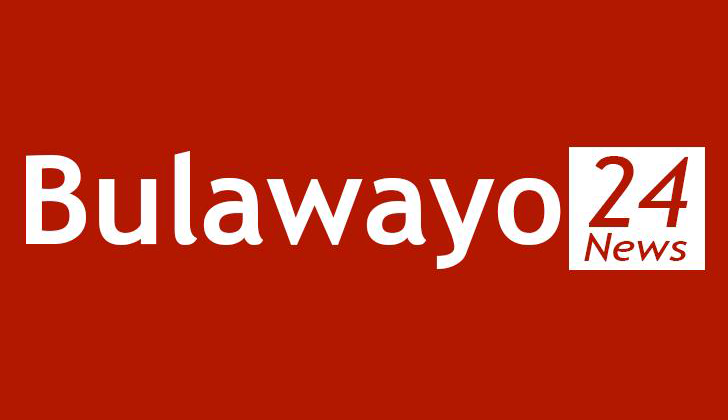 More than 3 000 rural schools have been earmarked for free Internet connection under an ongoing programme to accelerate implementation of the national e-learning strategy.
At least 400 schools in each of the eight rural provinces are set to be connected to the internet through the programme being financed by the Universal Service Fund (USF).
The USF is a pool of funds contributed by mobile network operators, internet access providers and fixed-line operators licensed by the Postal and Telecommunications Regulatory Authority of Zimbabwe (Potraz).
While the programme initially targeted schools with electricity, Potraz has engaged the Rural Electrification Agency (REA) to facilitate connection of all schools to the national grid.
Information Communication Technology (ICT), Postal and Courier Services Permanent Secretary Dr Beaullah Chirume said all rural schools will benefit from the initiative.
"For provision of internet connectivity, qualifying schools were selected on the basis of availability of some form of source of power – primarily commercial power or solar power," she said.
"This criteria was communicated to the Ministry of Primary and Secondary Education (MoPSE), who in turn communicated the same to the prospective beneficiary schools.
"The final list of beneficiary schools was drawn from a list that was solicited from the MoPSE, which contained a total of 3 200 schools drawn from the country's eight rural provinces.
"Each of the eight rural provinces had 400 schools submitted by the MoPSE."
Government, she said, will provide solar power to some schools to pave way for their connection to the internet.
She said the USF's mandate was to guarantee universal access to the internet.
"The authority intends to continue funding the provision of internet connectivity to all schools under the e-learning programme for as long as there is still need and the funds are available," she added.
"In fact, the target is to ensure that all schools in the country have got the last mile of internet connectivity. However, funding of access to the internet (payment of monthly bandwidth for schools) will only continue subject to the availability of financial resources to fund the programme."
Source - The Sunday Mail