News / National
Beitbridge to have e-passport office
26 Jul 2022 at 06:37hrs |
Views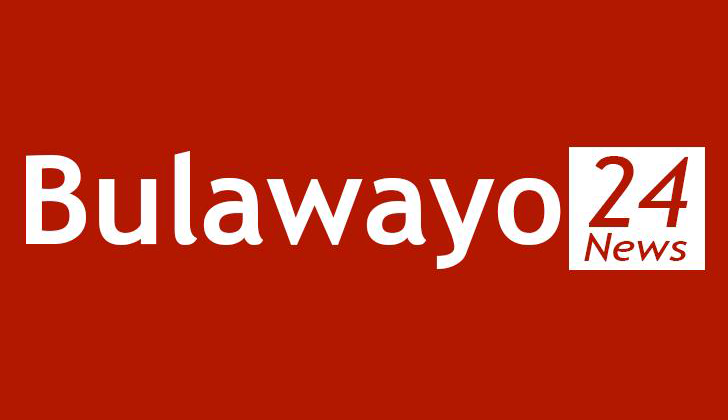 THE Civil Registry Department is working on opening more e-passport offices at district level, including one in Beitbridge where Zimbabweans living in South Africa can make applications more easily.
This is part of the Second Republic vision to have infrastructure development offering goods and services closer to the people across the country consistent with the policy of leaving no one and no place behind.
Once opened, the Beitbridge district registry office will come as a relief to thousands of Zimbabweans living in South Africa who pay more to go to Bulaawayo, Gwanda and Harare for passports.
Speaking on the sidelines of the conference on comprehensive assessment of Zimbabwe civil registration and vital statistics and identity management systems in Victoria Falls yesterday, Registrar-General Henry Tawona Machiri said the department had so far produced more than 140 000 e-passports since January, following the launch of the facility by President Mnangagwa in December last year.
"The department's ultimate goal is to be as close to citizens as possible. Since the time the new e-passport was launched we have done more than 140 000 passports.The e-passport is being issued in Harare, Bulawayo, Lupane and Hwange and we also opened Murehwa recently.
"Very soon we are rolling out to Midlands in Gweru. On our roll-out we have provincial towns which were accepting applications and we are just changing the equipment and systems to produce e-passports. Our thrust is to go further to districts.
"After Gweru we will soon be opening Beitbridge district office district and we feel it will assist our citizens across the border who would just cross over and have their passport applications processed instead of going to Gwanda or Bulawayo," said Mr Machiri.
He said while the civil registration system is already decentralised to districts and computerised, there is need to capacitate sub-offices as this has been one of the reasons for slow turnaround time in processing documents.
Mr Machiri said the idea is to have at least a district office in each province to assist the provincial office.
"The issue now at play is whether these sub-offices are closer to the people. By the end of the year we will be having all those traditional centres issuing e-passports and above that we will also be having four districts this year which will also be issuing e-passports. That is Murehwa, Zvishavane, Hwange and Beitbridge and time allowing we are likely also to computerise Mazowe district office in Mashonaland.
He commended communities in Mutoko, Bulilima, and Matobo districts who have partnered Government by providing office space for the Civil Registry with the help of local leadership.
Meanwhile, Mr Machiri said the department had started processing outstanding applications for the old readable passports made in 2019.
These had stalled as a result of challenges with equipment and compounded by Covid-19 which restricted engineers to travel to Zimbabwe to repair the machinery after Treasury had released funds to the department to clear the backlog.
The machines have since been fixed after engineers finally came after lifting of lockdown regulations, and processing of the applications made in 2019 is already underway and will be completed before the end of September this year.
He said these will be the old type of machine readable passports but will be valid for their full lifespan of 10 years for adults.
"We are continuing in the old system for those applied for in 2019 but let me assure the nation that those passports are still valid worldwide to be used for 10 years. So people should not worry if they receive the old machine readable passports and can visit any country with confidence," hesaid.
For the e-passports, Government partnered with a private company which is providing material and booklets for passports and taking care of procurement of the materials on behalf of Government.
The conference started yesterday and will end on Friday.It is being attended by Civil Registry staff, Zimbabwe National Statistics Agency, Ministry of Health and Child Care, Ministry of Justice, Legal and Parliamentary Affairs, Social Welfare Department, police and some consultants.
The objective of the meeting is to assess civil registry systems to identify strengths and weaknesses so as to come up with strategies of improvement, in implementation of a resolution made at the 2nd Conference of Africa ministers responsible for civil registrations that all Africa Union member states should have comprehensive assessments for their registration systems and vital statistics.
While other countries have implemented, Zimbabwe was affected by Covid-19 and is doing the process now.
Source - The Herald