News / National
Tracker leads to recovery of stolen truck
28 Jul 2022 at 06:34hrs |
Views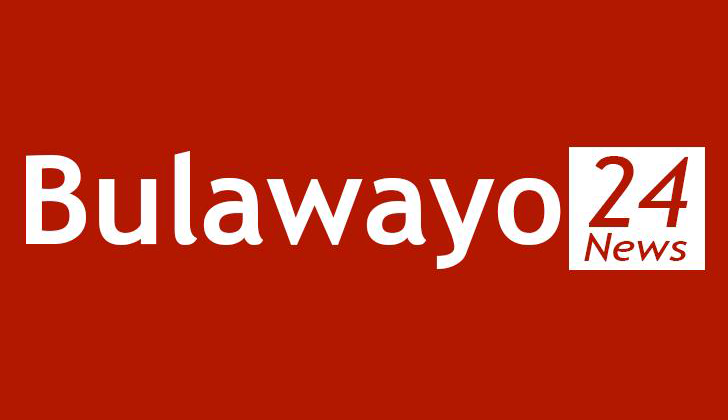 THE owner of a South African truck that was stolen in Esigodini used a tracker to locate it and tipped off the police leading to a high speed chase along the Bulawayo-Harare road on Monday night.
Two suspects who were in the truck at that time abandoned it after it fell into a ditch and escaped.
Technology played a major part in the recovery of stolen items as WhatsApp was used to relay information to the police when the truck was tracked.
Bulawayo provincial police spokesperson Inspector Abednico Ncube said six suspects entered premises in Esigodini and stole batteries and oil, loaded them into a truck from the same premises and drove off.
"These six robbers tied up a security guard and went on to break the locks to the premises using a grinder which they left at the scene," said Insp Ncube. The owner of the truck who is based in South Africa managed to determine the location of the truck using the tracker attached to the truck. Police were notified and they managed to intercept the truck along the Bulawayo-Harare road.
There was a high-speed chase on the highway when the suspects noticed the police and made a u- turn.
Insp Ncube said the truck driver swerved off the road and the vehicle fell into a ditch. The suspects upon realising that they were stuck abandoned the truck and took to their heels.
"Two suspects who were in the truck managed to escape but the truck was recovered and taken to Bulawayo Central Traffic which is at Drill Hall," said Insp Ncube.
The stolen batteries and oil were also recovered.
Insp Ncube said that the force would like to appreciate members of the ZRP who managed to react swiftly to the information given to them by their anonymous source even under circumstances that the weather was chilly on that particular night.
Source - The Chronicle