News / National
Ex-BCC workers resist eviction notices
31 Jul 2022 at 08:12hrs |
Views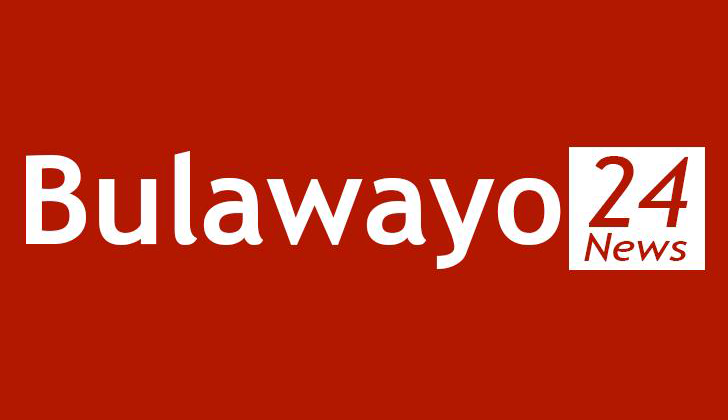 FORMER Bulawayo City Council (BCC) employees who were recently served with eviction notices to vacate council rented properties in Makokoba have resisted the move arguing that they have housing files and certificates of occupation granted by the local authority.
Council-owned accommodation is offered at subsidised rates by the local authority to its employees and previously it has been a source of disgruntlement among employees amid allegations that some sublet the properties at higher rentals, prejudicing other employees who would be desperate for accommodation.
Last Month, councillors passed a resolution to serve eviction notices to 127 former council employees at the Bulawayo Municipal security compound in Makokoba after it emerged that out of 142 units within the Bulawayo Municipal security compound just 15 were occupied by serving employees.
The units which are a tied accommodation format (provided as a part of a person's job and is conditioned by the worker's continued employment) have their rentals pegged at ZW$35.
However, in a petition signed by the former council employees, they claim that some of them have been residing at the premises for the past 20 years.
"As concerned residents of the above-mentioned area, we note with astonishment the letters intending to terminate our stay we have received. For the record we have rightfully resided in this place for over 20 years because we were handed over the area hence we have housing files and certificates of occupation granted by the Housing office.
"However, we pause a question very pertinent to this circumstance, in an event we are being removed from this residence as per the letters of notice, where is the city council of Bulawayo relocating us to? Given an instance of the residents of Pelandaba who in the fullness of time were removed but relocated somewhere," reads the petition that was addressed to the town clerk, Mr Christopher Dube, the area councillor, Shadreck Sibanda and Makokoba MP, Aldermen James Sithole.
They further noted that some of those who were being evicted were council pensioners who had received nothing at the end of their tenure with the local authority.
"We have been the guardians and liable residents logically, technically, ideally and practically in every sense. This compound consists of pensioners who have received nothing from the end of their tenure/contract with council, persons who have been granted residence from other places, widows and widowers whose partners left them here with nowhere to go.
We also have schooling children some of them orphans of which some are getting ready for examination vis-a-vis their basic right to decent accommodation amongst others and child-headed families amongst the list," reads the petition.
Source - The Sunday News