News / National
Macheso is bigger than Ngwazi but .....
31 Jul 2022 at 17:49hrs |
Views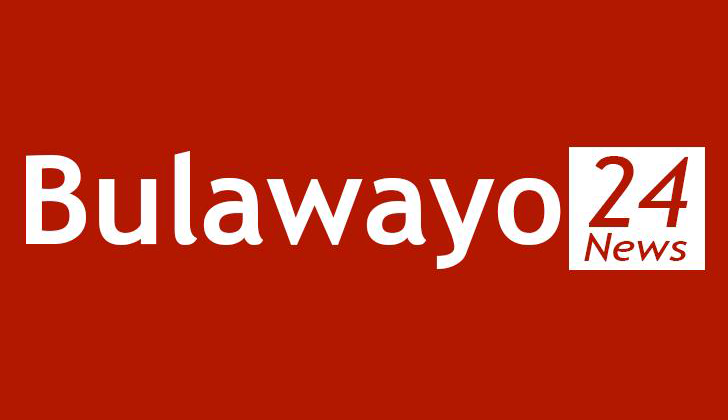 THE raging comparison of Sungura legend Alick Macheso and the emerging sungura star Mark Ngwazi reminds me of the late 1990s when a colleague brought Macheso's debut album, Magariro, to a party.
The playlist was predominantly Simon Chimbetu, Leonard Zhakata, Leonard Dembo, John Chibadura and System Tazvida.
Only two tracks from Macheso's album were played before the album was dismissed as a mediocre product which was not worth playing at the party. The colleague who brought the album was even given names.
A few months later, a video of the song Sarah, off the same album, rocked Zimbabwean television. People immediately fell in love with the Borrowdale dance, the vocals and music arrangement. Still, many thought Macheso was a onehit wonder. His sophomore album, Vakiridzo, silenced all critics whilst his third album, Simbaradzo, established him as the new King of Sungura.
Who is bigger Alick Macheso or Mark Ngwazi?
You don't even need a jury to decide on this matter. Macho is bigger. In fact, he is the number one musician in Zimbabwe followed by either Jah Prayzah or Winky D, depending on your taste. That is a discussion for another day.
Macheso has an impressive profile and music catalogue. His third album, Simbaradzo, surpassed the record of Leonard Dembo's Chitekete and Leonard Zhakata's Maruva Enyika in terms of record sales in the first year of release. Macheso is a legend and a big brand.
Whilst Ngwazi is still learning the ropes, his last two albums took the music scene by storm. Taurai Madzoka, off his previous album Chamugwegwedu Chamatindike, became an instant hit, but many still dismissed him as a one-hit wonder. His latest album, Nharo neZvinenharo, has marked Ngwazi as a force to reckon with.
However, besides Ngwazi's outstanding efforts, Macheso remains a bigger brand and granddad of Zimbabwean music.
Which album is better Tasvitwa Nashe or Nharo neZvinenharo?
This question is not the same as "who is bigger between Macheso and Ngwazi". Not at all. It seeks to establish the better album between the two artistes' latest releases.
Pomp and fanfare marked the release of Macheso's album. The giant aquatic complex which takes over 3 500 people was sold out and fans were turned away. Almost all musicians, including Jah Prayzah and Winky D, publicised the launch on their pages.
On the contrary, Ngwazi's album was launched at Bar Rouge, a venue that accommodates around 200 people.
A few up-and-coming musicians talked about his launch. Many music pundits dismissed the launch as poorly timed and suicidal, especially coming a week after Macheso's successful launch. Against all odds, Ngwazi's album rose to compete with Macheso's.
An unbiased comparison of the two albums based on message, instrument and vocals arrangement and audience response shows that Nharo neZvinenharo is the better of the two.
Nharo neZvinenharo ticks all the boxes. Listening to the album, you do not need anyone to convince you or dig into history. It simply mesmerises the ears. The fusion of Macheso and Chibadura's sungura brands spiced up with Kapfupi's comic lyrics created a refreshing hybrid sungura music. If this were football, we would say Ngwazi has won this match, but not sure whether he would last to win the league title.
Is the future of sungura in safe hands?
No artiste remains at the top of the chats forever. As giants exit, new champions emerge. In gospel music we are past Baba Manyeruke, Pastor Charamba, Fungisai and Shingisai's time. A new crop of artistes in the mould of Janet Manyowa and Minister Mahendere has emerged.
Similarly, in recent years has evidenced the emergence of Ngwazi, Simon Mutambi and Tatenda Pinjisi as serious contenders for the sungura crown. If the fierce competition in the genre is anything to go by, then sungura is in safe hands.
Source - thenewshawks