News / National
Gweru embarks on property revaluations
03 Aug 2022 at 06:46hrs |
Views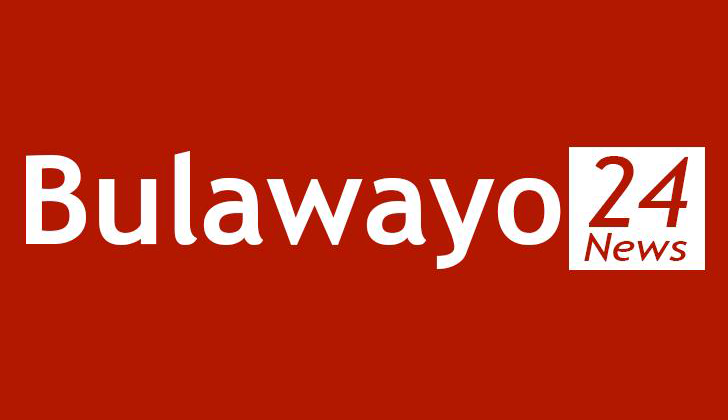 GWERY City Council (GCC) has begun revaluation of its non-domestic properties to come up with a valuation roll for ease of billing, Southern Eye has learnt.
Council last carried out a similar exercise more than a decade ago. Valuation rolls are lists of properties compiled for purposes of billing and taxation.
The Urban Councils Act provides for the creation of valuation offices by councils.
In a statement on Monday, acting town clerk Vakai Chikwekwe said GCC had appointed Bulawayo-based real estate agent, Rananga Properties do carry out the revaluation exercise.
"We would like to advise residents, clients and stakeholders that the city of Gweru has appointed Rananga Properties Private Limited to carry out the 2022 general revaluation and assessment of properties within its jurisdiction in terms of sections 237 and 247 of the Urban Councils Act (Chapter 29:15," Chikwekwe said.
"The property inspections shall start from August 1, 2022 and will end on December 31, 2022. The valuation and assistant valuation officers from Rananga Properties will be doing door-to-door and property-by-property inspections, and, or taking details of your properties for the purpose of fulfilling the general revaluation and assessment."
Gweru Residents and Ratepayers Development Association Trust director David Chikore said it was necessary for the local authority to have an up-to-date database of its commercial properties.
"This will determine if rates are being paid and if the properties are being used for the general purpose," he said.
In her audit reports of local authorities, Auditor-General Mildred Chiri said a number of local authorities could be losing potential revenue amounting to millions of dollars by operating without valuation rolls, and, or lack of title deeds to their properties.
Source - NewsDay Zimbabwe