News / National
State closes case in Mamombe, Chimbiri 'fake' abduction
17 Aug 2022 at 18:49hrs |
Views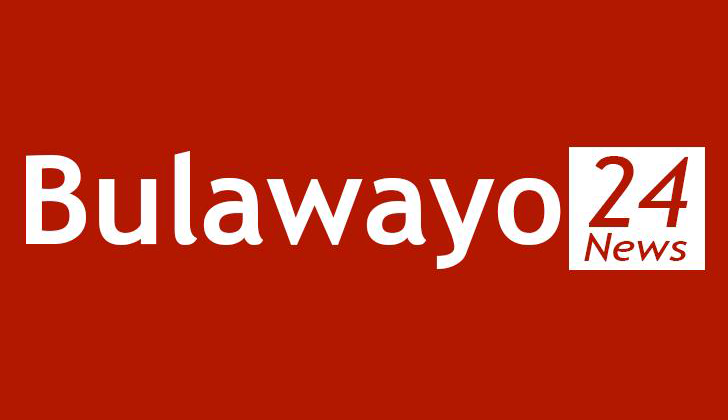 The state has closed its case in a matter in which Citizens Coalition for Change (CCC) legislator Joana Mamombe and her party comrade Cecilia Chimbiri are being tried for allegedly lying about their abduction and alleged torture in 2020 by State security agents.
Their co-accused Netsai Marova skipped the country last year with an arrest warrant later issued against her.
The close friends were arrested in 2020 by some police officers who were manning a roadblock in Harare and later taken in by suspected state agents who allegedly drove them outside the city to subject them to acts of torture before dumping them at a growth point in Bindura in the winter cold.
They were being accused of defying a government ban on demonstrations and other gatherings under the country's lockdown measures that were induced by the outbreak of Covid-19.
The state claims the opposition activists faked the incident to portray a negative image about the Zanu-PF led government's handling of human rights.
The two deny the allegations.
Following a lengthy trial, the State on Wednesday closed its case after calling its last witness, Detective Chief Inspector Morgan Chafa, to testify again the pair.
Just like other witnesses who have come before him, Chafa told Chief Magistrate Faith Mushure the duo's allegations were false.
Chafa said after further investigations were conducted, no evidence was found proving the pair's claim of kidnapping although confirming there were signs of having been beaten up all over their bodies and sustaining injuries when they were arrested.
The senior police detective said this could have been stage-managed by the activists.
The witness also said expert knowledge from Cyber lab, Econet and Postal and Telecommunications Regulatory Authority of Zimbabwe (POTRAZ) was contradictory to the accused's statements.
"Their cell phones were said to have been active on social media although they were found locked in a Mercedes Benz that Mamombe drove on the day of the kidnap.
"This raised suspicions on the location of the activists on the day of the alleged kidnap," he said.
Prosecutor Michael Reza said the evidence adduced so far was enough to strengthen the State's case and elected not to call other two witnesses who had been lined up to testify.
The state however admitted that medical reports confirmed that two were indeed tortured.
"During the investigation, we were trying to take statements from the two and we were advised by a medical doctor at Parklands hospital, Waterfalls that Joana Mamombe was traumatised and in no condition to talk," he said.
Reza, in his closing submissions, said the injuries sustained by the two were a result of domestic violence triggering flailing of tempers by the activists two sat in the dock.
Chimbiri was forced to blurt out her misgivings, saying, "now, this is an insult."
Reza withdrew his submissions.
Alec Muchadehama, representing the two, said he was instructed to apply for discharge and would file a written one in due course.
The two are back in court on September 9.
Source - The Chronicle