News / National
How to legally own a firearm in Zimbabwe
18 Aug 2022 at 06:43hrs |
Views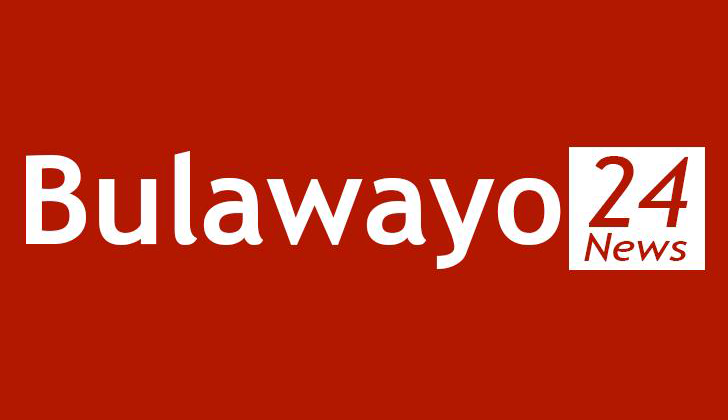 FOLLOWING the firearm amnesty granted by President Mnangagwa last week for people to surrender unregistered firearms and ammunition, police yesterday explained how a person gets to own a firearm in Zimbabwe legally.
National Police spokesperson Assistant Commissioner Paul Nyathi said there are firearm licences issued to people for crop protection, mining protection, home protection, hunting and for cash in transit.
Police last week in a statement said members of the public who have unregistered firearms and ammunition had been granted an amnesty by President Mnangagwa to voluntarily surrender them to the police by September 30 and face no criminal charge.
This comes as cases of abuse of firearms, often unregistered, have been on the rise. Some unlicenced owners were committing heinous crimes such as murder.
To combat the scourge, the President granted the amnesty in line with Article 12 of the SADC Protocol on the control of firearms, ammunition, and related materials.
Asst Comm Nyathi said so far 105 firearms have been surrendered to police around the country.
He said as part of the assessments, an applicant has to undergo valuations of their mental capacity to own a firearm.
"Previously people were just applying for firearm licences, then after being issued, you will have people misusing those firearms, including people who have mental challenges. There is now a requirement that says, when one is applying for a firearm licence, their mental capacity has to be verified by experts who will say, this person can maintain a stable state of mind when one has the firearm," said Asst Comm Nyathi.
He said Government doctors will be used to assess the mental capacity to own a firearm.
"We have mental experts in Government and those are the people who are going to be engaged by the police during the application process. In the police we have our health services department," said Asst Comm Nyathi.
Earlier this month, a murder-suicide occurred in Harare where a forex dealer, Tafadzwa "Boss Pango" Murengwa, reportedly spurned by his ex-lover Samantha Dzapata, shot her dead before drinking poison to end his life.
Asst Comm Nyathi said the mental assessment was important to curb such scenarios.
"For example, a married couple has a business and they have a dispute, then one of the two takes out the firearm and shoots the other. We have such cases and those are the scenarios the law is trying to avoid and curb," said Asst Comm Nyathi.
He said an applicant has to justify why he or she needs a firearm.
"During the application processes, there are procedures that have to be followed. Firstly, one has to visit their local police station where the firearm activity will be undertaken. You first go to the police station where you reside. You are then told the requirements the local police will need to do some inspections at the premises," said Asst Comm Nyathi.
"So, it is not cast in stone that if someone applies for a firearm licence, they will get it. The procedures have to be verified and watertight so that firearms don't fall into the wrong hands."
Asst Comm Nyathi said firearms for the various categories are different and they are issued according to circumstances.
"It is important for prospective applicants to familiarise themselves with categories that apply to them. We are also aware that there are people who will want to abuse the system. They must be warned that the law will take its course," said Asst Comm Nyathi.
He said there are licenced firearm dealers in the country and they work closely with the security arms of Government.
Asst Comm Nyathi reminded those who are licenced to visit their nearest police station to register during this amnesty.
"Those who don't do so we shall make a follow-up. And those who have family members who have passed on must surrender these firearms. We have these people who have passed on and the relatives haven't surrendered the firearms, it's a criminal offence," said Asst Comm Nyathi.
He said even those who have smuggled firearms into the country, must surrender them.
Asst Comm Nyathi said people must also surrender ammunition during the amnesty.
Source - The Chronicle