News / National
Arundel rescues Zimbabwean patient humiliated in SA hospital
26 Aug 2022 at 06:36hrs |
Views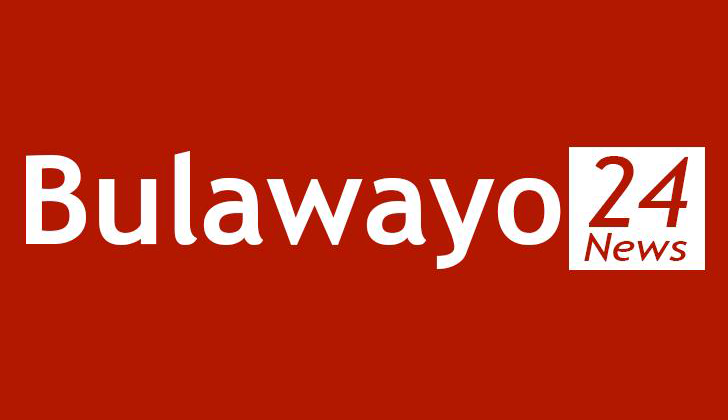 Arundel Hospital in the capital has offered to cover the medical bills for the Zimbabwean woman who was recorded while being harassed by a senior health official at Bela Bela Hospital in Limpopo province, South Africa, where she was due for a surgery.
In an act which has been widely condemned as unethical and xenophobic, Dr Phophi Ramathuba, a Member of the Executive Council (MEC) of Health for the province, berated the woman, asking her why she was receiving medical care in South Africa when she was from Zimbabwe.
In the widely circulated video, Ramathuba also told the patient, in full view of other patients and hospital staff who were embarrassingly enjoying the scene, that she should seek treatment in her home country because migrants were stretching her department's budget.
Touched by her plight, Arundel Hospital, which has an ongoing philanthropic practice where it provides free medical assistance to individuals from all walks of life, reached out to social media for assistance to identify the woman so it could settle her bills.
"Arundel Hospital will settle all outstanding bills for this woman," the hospital tweeted. "We take pride in our efforts, in collaboration with the Government of Zimbabwe, to provide optimum healthcare to all."
Meanwhile, pressure continued to mount on Ramathuba, who the South African opposition party the Economic Freedom Fighters (EFF) described as a reckless populist whose conduct was "cynical, arrogant and morally-bankrupt."
Another South African opposition party the Democratic Alliance has since taken Ramathuba's actions before the country's Human Rights Commission.
DA Limpopo Health spokesperson Risham Maharaj said Ramathuba's comments were xenophobic and could spark tensions against foreigners.
"Her irresponsible utterances might even stroke xenophobic attacks from locals who believe foreign nationals are responsible for the poor healthcare services in Limpopo."
Reacting to the video, the South African Department of Health said while foreigners were indeed coming to South Africa for medical attention, the healthcare workers should ensure that they maintained high moral obligation and standards in their work in line with the Hippocratic Oath, together with the National Health Act and the Refugee Act of South Africa.
"This does not mean that all services are free, because only primary healthcare services are provided free of charge, but higher levels of care are subject to a fee."
The South African Medical Association was more damning in its assessment of the situation.
It said it deplored the manner Ramathuba addressed her misgivings to a patient, and that her attack was also contrary to the central principle of the United Nations 2030 Agenda for Sustainable Development which seeks to ensure that no one was left behind.
"The MEC as a leader in the province is aware of the appropriate channels where such matters ought to be raised. Additionally, the MEC has a duty and responsibility to comply with the ethical conduct befitting a healthcare professional who took an oath which clearly states "first do no harm".
"The Health Professions Council of South Africa's ethical guidelines and the SAMA Pledge solemnise all doctors to a duty of care, respecting the dignity of the patient and fostering the noble traditions of the medical profession without prejudice, which in this instance appear to have been contravened," it said.
"SAMA believes that healthcare is a fundamental human right. Foreign nationals such as refugees and migrants are one of the most vulnerable members of society. When people are marginalised or face stigma or discrimination, their physical and mental health suffers.
"Discrimination of any kind in the healthcare sector is unacceptable and is a major barrier to global socio-economic development."
SAMA said the rights of migrants to medical care were guaranteed by section 27 of the South African Constitution, which states that no one may be refused emergency medical treatment.
"SAMA notes that Canada (mentioned in the video by the MEC) has Interim Federal Health Policy (IFHP) programme for different levels of foreign nationals that is available temporarily and/or as a last resort.
"In the US, under the Healthy Environment for All (HEAL) Act, the country would allow undocumented immigrants access to health care through formalised payment contributions and to be eligible for subsidies to offset the cost of this coverage," it said.
"Ultimately, SAMA believes that clinicians provide health care services when people are in their time of need. The organisation acknowledges that the health care sector is collapsing due to a lack of resources and demands for health care from both its citizens and foreign nationals, thus resulting in high levels of stress on clinicians. However, SAMA believes that other sectors of government are mandated to address the issue of foreign nationals – the Department of Home Affairs and the Department of International Relations and Cooperation being central to addressing issues on migration."
Source - New Ziana