News / National
CCC urges Zimbabweans in SA to go home and register to vote
04 Sep 2022 at 23:02hrs |
Views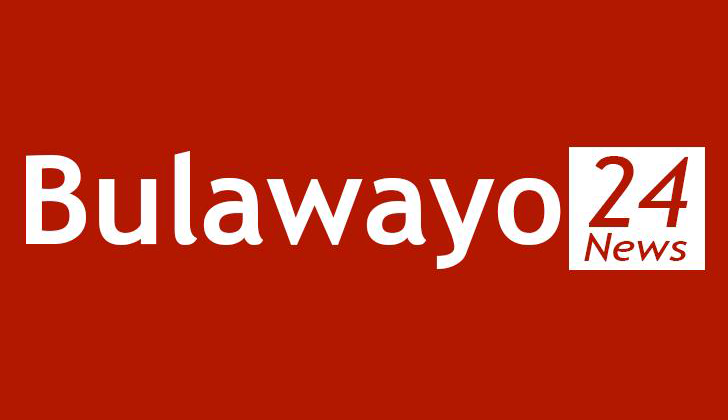 Citizens Coalition for Change members in South Africa Alexandra are in a mobilization drive urging people to go home in their numbers and register to vote.
Speaking to CCC members in Alexandria on Sunday, Alexandria Chairperson Timothy Zimuto said Zimbabweans remain Zimbabweans even if they change language.
He said, "let us not be afraid of Mnangagwa. Zimbabwe is also our home. I see many people coming this side changing languages and lifestyles. Shona speaking people are lying that they are vendas while Ndebele speaking people are lying that they are zulus. This will not change the status quo of our country.
"We come here, while our wives are in Zimbabwe and children in Mozambique. We are displaced but Mnangagwa and Auxilia are enjoying together in Zimbabwe. We need to go there and vote for Change."
Furthermore Deputy Organising Secretary for Germistine, Hammon Kamudyariwa added that 2023 is a done deal for we are coming from afar. He urged youths to take charge and be strong for they are dealing with a tyranny.
"We need to be strong, Zanu pf is like a goblin which is not easy to chase away. Since we came from afar, this time around we are going to do it. We need to mobilize many youths for they are the ones with the highest population.
"Let us go and build our country. Whether you documented or not, we remain foreigners and we are not needed here", said Kamudyariwa.
In addition, Robert Mushoriwa also added his voice on the program. He urged party members to be serious with mobilization. He also urged youths to be strong.
"Youths wake up! You must be aware that we are not just ruled by a thief but by also a rapist. We have to mobilize wherever you are", said Mushoriwa.
More so, James Matema from Boksburg branch said diaspora vote will make a big difference.
Matema introduced a theme called, "Diaspora influence of bringing change to Zimbabwe."
"We have about 3 million Zimbabweans in the diaspora, if we all vote for Change, we will make a big difference.
Alexandra Organizing Secretary T Mbaimbai also gave a speech urging people to go and register to vote and jeep on checking if their names are in the voters role until the election date.
Alexandra is one of the location where operation Dudula is high. According to residents in that area, 50% of residents are Zimbabwean nationals.
Source - Fanuel Chinowaita