News / National
Census reveals migration surge under Mnangagwa rule than before
07 Sep 2022 at 20:39hrs |
Views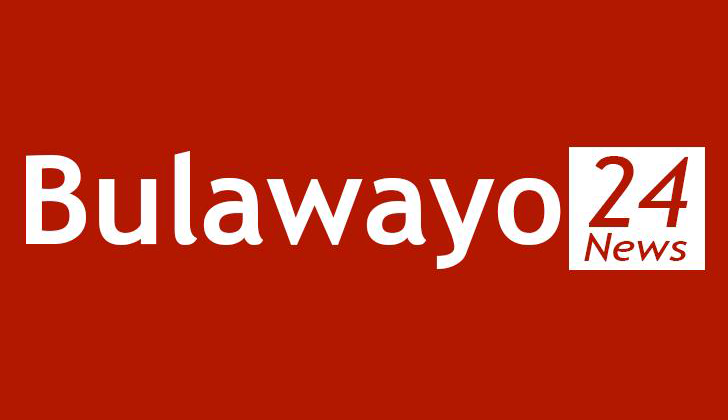 Zimbabwe's population census has revealed a surge in unemployed citizens leaving the country under President Emmerson Mnangagwa's rule than during the many years in which late former President Robert Mugabe was in charge.
According to the Zimbabwe National Statistics Agency (Zimstat) 2022 Population and Housing Census (PHC) preliminary results on migration, there are less than a million Zimbabweans living abroad, with South Africa confirmed as host to Zimbabwe's largest migrant population, at 773 246.
"There was a sharp increase on the number of emigrants between 1980 and 1990 that was followed by a sharp decline between 1990 and 2000," reports the report in part.
"There was a steady increase in the number of emigrants between 2001 to 2015 and thereafter there was a sharp increase that reached a peak in 2021."
According to the report, migration figures surged to above 40 000 per year during the period Mnangagwa took over 2017, peaking to almost 80 000 in 2021.
Even when migration was banned from 2020 to 2021 due to Covid-19 induced lockdowns, Zimbabwe's migration figures remained higher than those recorded when cross-border movement was still permitted.
The high numbers were never experienced since 1980 when the country attained independence from Britain.
According to the report, both men and women were leaving in their thousands although men are ahead.
Ninety percent of the emigrants 10 years and above were not working at the time of departure, further reveals the report.
Touted as the New Dispensation, Mnangagwa's administration has failed to renew hopes among Zimbabweans who have suffered endless massive poverty caused by joblessness in the country.
Adds the census report, "The data indicate that the most emigrants from Zimbabwe were based in the Southern African region and in particular South Africa with 773,246 and Botswana with 47,928. For overseas countries, the United Kingdom had 23,166 emigrants.
The 2022 PHC recorded a total of 236 246 persons who were born outside the country with the highest number of the foreign-born population was born in South Africa, 137 594.
Of the 137,594 persons born in South Africa, 23,476 persons were residing in Matabeleland South.
The highest number of foreign-born population were recorded in Harare Province, 37,209.
Of the 37,209 persons residing in Harare, 16, 018 were born in South Africa,
According to the census report, total of 908 914 people emigrated from Zimbabwe at the time of the census.
"There were more males, 59 percent than females, 41 percent among the emigrants at the time of their departure.
"For both males and females, the highest proportion, 28 percent of emigrants were from the 20 to 24 years age group (149,273 males and 101,534 females).
"The number of emigrants declined by age and very few emigrants, 2 percent emigrated after attaining age 50 years and above," further reads the population census.
Source - ZimLive