News / National
BCC to embark on night-time refuse collection
08 Sep 2022 at 06:41hrs |
Views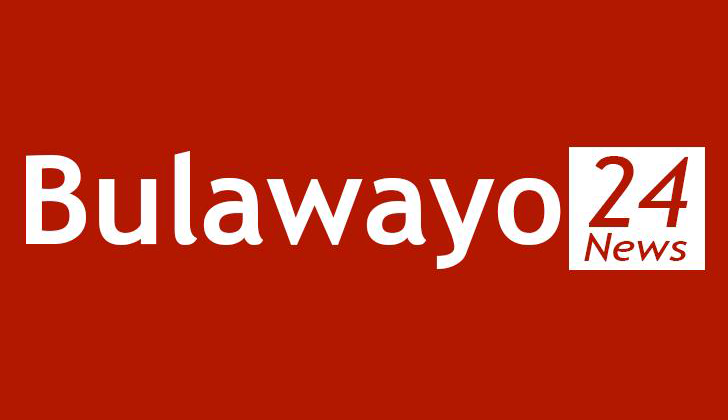 Bulawayo City Council (BCC) will soon introduce night-time refuse collection in the city centre as it gears to return the city to its former glory of being one of the cleanest in the continent.
The nocturnal refuse collection begins at a time when some councillors have attributed the failure to collect garbage in the city centre to mere incompetency and sabotage.
Council, vendors and other established businesses in the city centre have been involved in blame games with council saying vendors were throwing litter haphazardly while vendors also shot back, accusing council of failing to manage refuse collection resulting in piles and heaps of garbage all over the city.
Uncontrolled vending within the city centre has also been blamed with councillor Shadreck Sibanda, according to latest council minutes, calling on council to enforce relevant by-laws. Clr Lilian Mlilo said the council's security officers must have powers to arrest litter offenders.
The councillors called for the establishment of a board of inquiry to investigate challenges faced in regards to refuse collection.
"Non-collection of refuse in the CBD was a result of incompetency and sabotage. This had also extended to the land fill sites, which are not managed properly. A lot of refuse recyclers had been allowed into the landfill without adequate supervision. Currently nearby residents were complaining about smoke from landfill fires. All vendors operating from 5th Avenue were illegal. During the Covid-19 national lockdown, the Avenue had been opened for two-way traffic," said Clr Felix Mhaka who was also in support of the establishment of a board of inquiry.
BCC cleaning superintendent, Mr Nkanyiso Ndlovu, in a video post on council's official Facebook page yesterday said the local authority was keen to see the city reclaim its pride and joy of yesteryear cleanliness.
"The City of Bulawayo has been well known for its cleanliness. It has been our pride and our joy that our city was very clean but you will all agree with me that the state of our city is not where we want it to be. It is not the situation that as residents of this beautiful city want to be associated with.
"As council, we are inviting all stakeholders to partner the city in returning it to its former glory. You will recall that its cleanliness was not the effort of the municipality alone but it was a city working with its residents. I am sure that we can do it again if we partner each other.
"As a city, we are currently facing challenges in terms of refuse collection, particularly in the Central Business District (CBD) so in the coming weeks, we will be introducing night-time collections in the CBD which will help us increase our capacity to remove the waste in the CBD," said Mr Ndlovu.
He called for cooperation from property owners in the CBD during the night refuse collection period.
"We are therefore going to be engaging property owners in the CBD to make sure that when the programme starts, they will be full cooperation with the local authority by opening the gates at those times when we will be doing our refuse collection," said Mr Ndlovu.
In 2018, President Mnangagwa declared the first Friday of each calendar month as a National Clean-Up Day in the spirit of creating a clean, safe and healthy environment.
"This is in accordance with Section 73 of the Constitution of Zimbabwe which guarantees every citizen of Zimbabwe "the right to an environment that is not harmful to their health and well-being".
At the launch of the National Clean-Up Day, the President emphasised the importance of sustainable waste management for Zimbabwe to attain its vision of a Middle-Class Economy by 2030.
Source - The Chronicle