News / National
Madhuku's political solution for Sikhala release stirs storm
12 Sep 2022 at 19:04hrs |
Views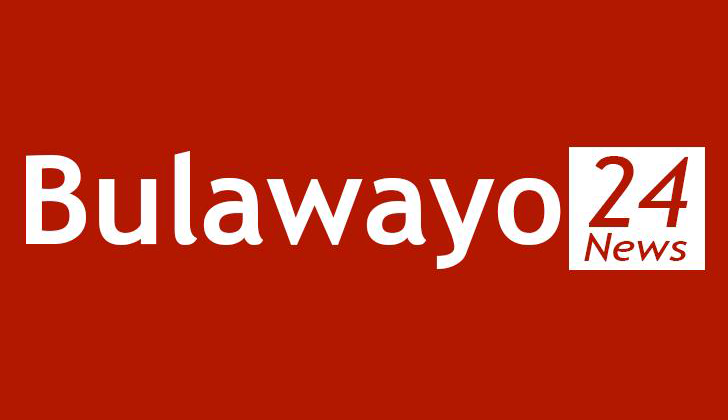 NATIONAL Constitutional Assembly leader Professor Lovemore Madhuku may have come under fire over his suggestion of a political solution involving Citizens' Coalition for Change (CCC) leaders and President Emmerson Mnangagwa to rescue incarcerated opposition lawmakers Job Sikhala and Godfrey Sithole, but it has emerged that such interventions have happened before.
The CCC has been attacked for remaining aloof while the Zengeza West and Chitungwiza North legislators respectively reach the 90-day mark behind bars.
Their lawyers claim the two are being treated like hardcore criminals under inhuman conditions. With fears swirling that Sikhala was poisoned inside Chikurubi Maximum Security Prison, Madhuku said only political engagement would rescue the two from further detention following their arrest with 16 other activists for allegedly inciting violence following the death of opposition activist Moreblessing Ali three months ago.
Madhuku claims the arrested MPs and the other activists were victims of their own po[1]litical party's decision to refuse to engage in dialogue.
"I think that if there were issues to deal with the perception that is coming out strongly that this is a political persecution," Madhuku said.
"What would stop that political party from which they belong having an audience with the President (Emmerson Mnangagwa)?
"The role of the President there is not to interfere with the courts but to engage the National Prosecuting Authority (NPA) who would consent to bail. He is the one who would make an arrangement for an early trial and so on."
But Madhuku has been heavily criticised for his suggestion, despite precedents in which "political prisoners" were rescued through executive intervention.
In 2008, it took political intervention by opposition leaders to secure the release of human rights activist Jestina Mukoko and other prisoners. Mukoko wrote that in her book and confirmed this week to The NewsHawks that she was released after political intervention.
"In my case it is true. My issue was not dealt with in the court. It was a political arrangement that was eventually agreed on. It is on record in the book. It was a political solution," she said.
In 2018, it took the intervention of President Mnangagwa to secure the release of CCC vice-president Tendai Biti, with the Zanu-PF leader taking to Twitter to confirm his involvement.
"Tendai Biti was released earlier today following my intervention. At such a crucial time in the history of the new Zimbabwe, nothing is more important than unity, peace and dialogue," Mnangagwa wrote in his 9 August 2018 tweet.
Lawyer Brian Crozier said it was deplorable for anyone to suggest political intervention, as that would be unconstitutional, with implications for judicial independence.
"If the judges or magistrates are in fact treating it as a political matter, then it is something that must be absolutely deplored," he said.
"If he (Madhuku) is right that they are do[1]ing that, then it is deplorable. If he is wrong and the judges or magistrates are treating it as a legal matter, then to suggest that a President should intervene is again deplorable," he added. "It may be as well that there are political implications in the case, but there are also legal grounds upon which Sikhala could be detained and in that event any intervention by the President would be totally unconstitutional."
"Let us not forget the courts must be independent of the executive and so is the National Prosecuting Authority. We must not even suggest the President can influence its decisions." However, Biti said Madhuku's suggestion was shocking.
"They are so outrageous in their defiance of logic. They however confirm the capture of and weaponisation of the law in Zimbabwe. A sad indictment of the regime," Biti said.
Madhuku received support from former Zanu-PF politburo member Professor Jonathan Moyo, who said: "Scream your insults but it is cultic naivety, arrogance and immaturity not to engage prosecutors to bail Sikhala out of pre-trial jail."
"The politics of negotiating bail with prosecutors, to agree on bail terms to submit to the courts, is a common practice in the rule of law. The nonsense that engaging prosecutors to get Sikhala bailed from pre-trial detention means CCC must join Polad smacks of bankrupt politics in the so-called main opposition.
Source - thenewshawks