News / National
Son drags father to court over abuse
27 Sep 2022 at 05:48hrs |
Views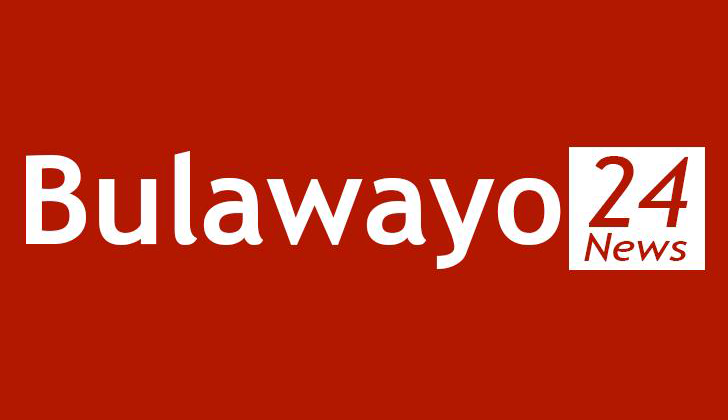 A 20-year-old man alleged to be involved in drug abuse dragged his father to court on allegations that he assaults and harasses him.
Joe Chisenga appeared before Harare Civil Magistrate Mrs Gladys Moyo asking for a protection order against his father Phillimon Chisenga.
Joe alleged that his father assaults and harasses him more often, although he failed to explain how that exactly happens.
He indicated that his father separated from his mother and he chose to stay with the mother, a decision that did not go down well with his father.
However, the father defended himself saying Joe is a slow learner and consumes alcohol excessively as well as smoking dagga and guka (crystal meth).
"It has become a hard task to manage this boy," said the father.
Phillion added that his son teams up with a group of other young boys, and goes to abuse guka, smoke weed and drink alcohol.
"At one-point, I found him with a 750m1 bottle full of some blue substance which he was taking as alcohol,. said the father.
"He often disappears for days and when he's home, he goes out at night through the window just to do drugs with his friends."
The presiding magistrate granted the protection order in favour of the son.
She indicated the father would use legal ways of dealing with issues pertaining to drug abuse than beating up his child.
Source - The Herald