News / National
Zimbabwe ambulance distribution begins
02 Oct 2022 at 08:57hrs |
Views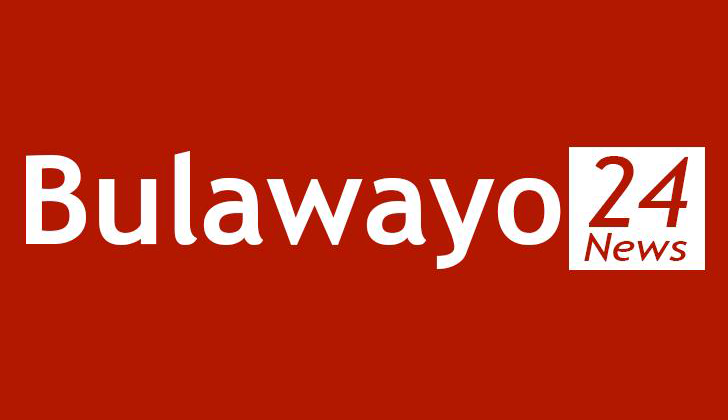 The Government has allocated 40 new fully kitted ambulances to public health institutions countrywide, while an additional 60 specialised medical emergency vehicles are set to be distributed to health centres by year-end.
Treasury has procured 100 ambulances to improve service delivery at public health institutions. So far, 32 ambulances have been distributed to health centres countrywide, while eight others, received as donations from development partners, have also been deployed. Among the new fleet are critical care ambulances, which are fitted with advanced medical equipment.
The ambulances have been distributed according to each province's need, with remote areas being prioritised.
Authorities are wrapping up the installation of equipment in the remainder of the vehicles before distribution.
Each province is set to be allocated between 8 and 10 ambulances once all the vehicles have been fully kitted.
Ministry of Health and Child Care spokesperson Mr Donald Mujiri said the remaining ambulances will be distributed "in the next few months."
"These ambulances, which are a lifeline during emergencies, are equipped with the latest medical equipment and designed with the latest technology and software," he said.
"Already, 32 vehicles procured by the Government and eight from partners have been distributed."
Masvingo provincial medical director (PMD), Dr Amadeus Shamhu, said the ambulances will help alleviate challenges with transporting patients during medical emergencies.
"The new ambulances are (Toyota) Land Cruisers, which can reach remote areas with rough terrain, so this will go a long way in ensuring that we reach all places," he said.
"The current ambulance fleet that we were using are old and were constantly breaking down."
Matabeleland North PMD, Dr Admire Kuretu, said the province received five ambulances.
"The province had last received ambulances years back and the fleet that we had was now rundown," he said.
"The ambulances were allocated to Binga, Bubi, Nkayi and Umguza, with Binga receiving two vehicles, one for critical care, which has advanced emergency equipment, and another, an ordinary kitted ambulance, and this is because of its location. Nkayi also got an emergency critical care ambulance while others got ordinary ambulances."
Mashonaland East PMD, Dr Paul Matsimbo, said: "So far, we have received two ambulances. They have been dispatched to Murehwa and Mutoko districts because of their proximity to the highway.
"This has been done to ensure that if there is an accident on the highway, patients can be easily ferried to health institutions for treatment."
He said the ambulances have modern equipment, including monitors and kit used to break into vehicles and retrieve patients involved in road accidents.
A study on emergency and ambulance services commissioned by Government in 2018 established that owing to the shortage of ambulances, nearly 30 percent of road traffic accident victims die before reaching a health care facility.
The study also established that transit time for patients in ambulances ranges between four and five hours, leading to unnecessary loss of life. All Government ambulances, the study revealed, lacked basic equipment, including delivery packs for pregnant women in transit, resuscitation equipment, masks, intravenous lines for drips, intravenous stands and trolleys.
The study recommended that all 63 districts in the country's health system should have at least two functional ambulances and qualified personnel.
Source - The Sunday Mail