News / National
200 000 graves cemetery for Bulawayo
02 Oct 2022 at 09:00hrs |
Views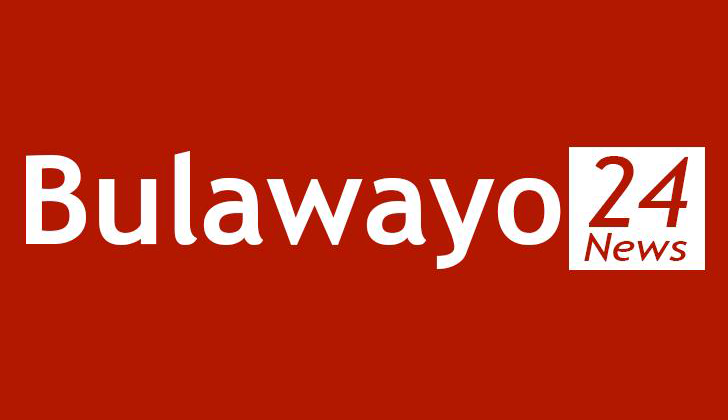 BULAWAYO is set to have a 200 000-capacity cemetery which is expected to address the burial space shortage which has been haunting the city in recent years.
The project is being implemented as part of the operationalisation of the Bulawayo Master Plan, with a number of projects already at various stages of development. The implementation of the Bulawayo Master Plan is programmed in three-to-five-year phases to coincide with the duration of the Master Plan with priority projects set to run from 2021 to 2026. The current master plan comes to an end in 2034.
Responding to questions from Sunday News, Bulawayo City Council corporate communications manager Mrs Nesisa Mpofu revealed that as part of the priority projects, the local authority has already started working on the expansion of Luveve Cemetery with an additional 200 000 graves which are expected to last for the next 20 years.
The local authority is operating with one cemetery, Umvutsha, after the closure of all cemeteries after they ran out of burial space, save for those who had already pre-booked graves.
"Provision will be made for the expansion of existing cemeteries and the allocation of additional land for new sites. Luveve Cemetery extension has been undertaken to provide for over 200 000 graves expected to last over 20 years. Umvutsha Cemetery North of Sauerstown is now operational as a public cemetery," said Mrs Mpofu.
The local authority further revealed that they had made significant progress in their housing targets where they had aimed at availing over 12 000 hectares for high, medium and low-density residential development.
"At least 22 575 low cost or high-density houses were constructed during the plan period at Pumula South, Pelandaba West, Cowdray Park. Middle income projects included Mahatshula. Layouts were prepared for Emhlangeni and Umganwini (over 8 000 stands). We also have 7 330 high cost or low-density houses which were constructed whilst 273 public properties were developed. The housing projects included provision of schools, commercial centres, clinics and recreational facilities," said Mrs Mpofu.
On energy, the council spokesperson said the local authority had offered sites for solar power generation projects to interested firms where they had aimed at liaising closely with Zesa to ensure that the expansion plans of the city are accommodated through an expansion of the electricity network and shall support solar energy and other alternative forms of energy.
"The City Council has also been considering adopting new methods of waste disposal. A number of waste disposal sites have been identified. City Council encourages property owners to separate recyclable materials at source. Further, the existing urban areas of Douglasdale, 27 A Lower Rangemore, Upper and Lower Rangemore and Dunkirk which are outside the existing Municipal boundary, shall be incorporated into the future city area as part of a unified urban planning approach for Bulawayo.
Largely lower and Upper Rangemore have not yet been incorporated into the City of Bulawayo," she said.
Mrs Mpofu further revealed that the city has adopted the expansion of the Master Plan boundary and also aims for compactness as it seeks to ensure the full utilisation of land within the existing Municipal boundary prior to expansion outside.
"Bulawayo will continue enjoying its status of being a leading, smart and transformative City by 2024 and a leader in Local Governance in Zimbabwe. This will be achieved by ensuring that it is well planned, is vibrant, is an all-inclusive area of opportunities, and a major industrial and economic hub in the country with secure water supplies and appropriate physical and social infrastructure.
"The operational Master Plan for Bulawayo was prepared in year 2000 which was a review of the 1982 Master Plan, the first such plan produced in Zimbabwe under the then 1976, Regional, Town and Country Planning Act," she said.
In terms of budgetary provisions for the successful implementation of the Master Plan, Mrs Mpofu revealed that they were working with grants or technical assistance, loans from the likes of the African Development Bank, World BankLocal Commercial Banks, Capital Bank, Standard Chartered, Stanbic, CBZ, Infrastructural Development Bank of Zimbabwe, National Building Society, Pension funds and insurance companies. They were also going to use council revenue and private sector investments.
Source - The Sunday News