News / National
80% infants unregistered, says ZimStat
05 Oct 2022 at 06:35hrs |
Views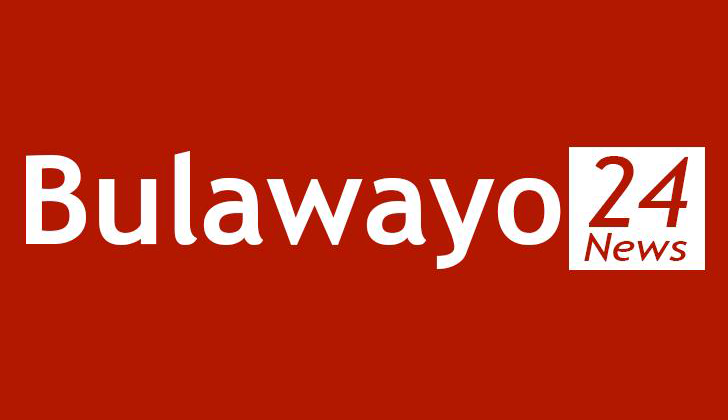 ONLY 19% of infants were registered at birth in the last 12 months prior to the 2022 census, Zimbabwe National Statistic Agency (ZimStat) preliminary results on fertility show.
This means that 80% of all infants born between April 2021 and April 2022 when the country's national census was conducted have no birth records.
The results, which were released yesterday, show that more unregistered children were in rural areas, where only 13,7% of infants were registered compared to 28,3 % in urban areas.
ZimStat director-general Taguma Mahonde said the 2022 population and housing census collected data for women aged 10 to 49 to assess fertility trends and child marriages for this age group at an in-depth analysis stage.
"Birth registration is required for a child as it forms his or her first legal proof of identity," Mahonde said.
"A birth is said to be registered if a child is issued with a birth certificate from the Registrar General's department. At national level, the proportion of registered births was 19,1%. The proportion was 28,3% for urban areas and 13,7 % for rural areas."
Child rights lawyer Caleb Mutandwa said the distance involved in accessing registration centres by people from remote area hindered parents from acquiring birth certificates for their children.
"People in the rural areas tend to travel for long distances to get to the registration centres so it discourages some of them to get access to facilities for them to register their children at birth," Mutandwa said.
"Lack of knowledge on the importance of birth registration is also another major reason children are not registered. Most people see the importance of acquiring birth certificates for their children ahead of some important life event such as starting school. Also the issue of home birth is a contributory factor to lack of registration at birth. After giving birth at home, some do not bother to register their children."
The census findings show that 16,2% of women aged between 20-24 years were victims of child marriages and gave birth before the age of 18. The practice is more prevalent in rural areas than in urban areas, the results show.
"The 2022 population and housing census preliminary results focused on fertility analysis for women aged 15 to 49. Child marriage is widely recognised as a violation of children's rights and is also a direct form of discrimination against the girl child," the ZimStat report read.
"Results also show that 16,2% which is 133 455 women aged 20 to 24 years were in unions before attaining the age of 18. The proportion was higher, at 22,7% in rural areas as compared to 7,2% in urban areas."
The general fertility rate for Zimbabwe was 114 births per 1 000 women of reproductive ages, while the national total fertility rate stood at 3,7 children per woman.
The crude birth rate for Zimbabwe was 28,7 births per 1 000.
"The general fertility rates ranged from 73 in Bulawayo province to 137 in Mashonaland Central province. Childbearing peaked in the age group 20-24 years. There is an indication that women were having children at relatively younger ages, in rural areas as compared to urban areas. The early and last reproductive age group (15-19 and 45-49 years) exhibited the least contribution as expected because there were relatively fewer births at the extreme ends of the reproductive age ranges. Age-specific fertility rates," ZimStat added.
Source - Newsday Zimbabwe