News / National
Sharpe blames council for incomplete Airport Road
04 Nov 2022 at 08:17hrs |
Views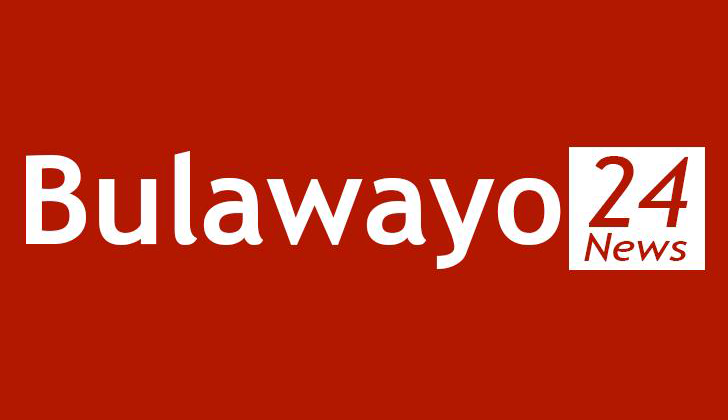 Former Augur Investment managing director Michael Van Blerk whose company was contracted to build the Airport Road has denied illegally receiving vast tracts of land for the incomplete road project.
Van Blerk also blamed "operational incompetence" of the Harare City Council for Augur's failure to complete the road as reflected by the contract.
Van Blerk was responding to submissions by opposition Citizens Coalition for Change Vice President Tendai Biti in court when he was applying to have the matter in which he is accused of insulting a Russian national Tatiana Aleshina be referred to the Constitutional Court.
Biti described how Augur corruptly got their airport road deal and how Aleshina captured the state and ended up pocking vast tracts of prime residential land over the unfinished road project.
Despite Deputy Prosecutor-General Michael Reza protesting that Biti's evidence was bringing in irrelevant evidence for the insult case, Biti insisted he wanted to prove that the complainant was not an honest person but uses her capture of the State to torment him.
Biti submitted that Augur Investments duped Fairclot Investments, a company it sub-contracted on the airport road but ended up drawing vast tracts of land after constructing only 2.7 km of the 20 Km stretch of road under the contract. Fairclot downed tools after Augur failed to pay.
The Harare City Council terminated the contract in 2013 due to non-performance by Augur but was later forced back into the deal by a controversial settlement deed signed in May 2019 by Local Government minister July Moyo that gave Augur, owned by Ken Sharpe some criminal immunity.
The deed of settlement has also become the latest ground of fierce legal battles. Biti said the company was so powerful that they received the deed of settlement unprocedurally.
Augur did not even pay Fairclot, a development that has triggered legal battles. Sharpe's company offered land as security, whose title deeds are still being held by a local legal firm, Coghlan, Welsh and Guest.
After being ordered to pay Fairclot, Augur later settled the bill in local currency using a one as to one rate with the United States dollars after the gazetting of statutory instrument 33 of 2019.
Fairclot has declined the payment, insisting on payment in USD terms and the matter is a subject of ongoing legal battles.
Van Blerk said he has seen various false information in the media about Augur and Fairclot Investments peddled by "desperate" people who want to avoid accountability in courts of law.
He also said Augur has been a victim of disinformation,he also said the government approved the joint venture between Augur Harare City Council which later culminated into the Airport Road deal.
Justifying the huge cost of the Airport Road, he said was finished with asphalt finish which is more expensive than the normal chip and spray tarmac inferior.
Van Blerk said before land tranches were paid out to Augur, the Zimbabwean-hired design engineers, Ministry of Transport engineers, COH engineers, and Ministry of Local Government engineers were responsible for reviewing and approving the work and progress certificates/invoices.
"Augur recruited Fairclot, a local company, as a subcontractor under its direct supervision. Fairclot was not the entity responsible for construction, but rather a subcontractor.
"In exchange for its services, Fairclot initially agreed to accept a 25% cash payment and a 75% land payment. "This land payment portion could only be made after the delivery of the title from the COH. Fairclot breached these original contractual terms and demanded a revision to a 40% cash payment and 60% land payment. Augur paid Fairclot 40% of the invoiced amounts in cash, close to US$4 million in amount, with the remaining 60% to be paid in land."
He blamed the delays on the confirmed that the title deed to the Pomona land was still with the law firm.
"For unclear reasons, one of the Fairclot directors subsequently had a large billboard slandering Augur's legal rights erected in Borrowdale and is currently on trial for this violation," he said.
Source - Byo24news