News / National
Bulawayo to get speed limit cameras
13 Nov 2022 at 17:29hrs |
Views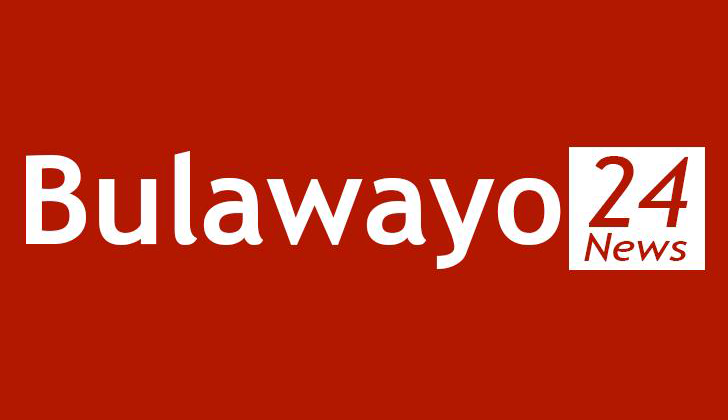 BULAWAYO could be the first city in the country to have speed limit cameras installed and traffic lights reconfigured to enforce speed limit between intersections.
The developments is part of a cocktail of interventions that the Bulawayo City Council (BCC) is working on for the city's road traffic management.
The local authority is also considering installing Vehicle Activated Signs (VAS) on approaches to cluster locations.
"The individual sites with clusters or hotspots of accidents have been analysed and a number of safety engineering measures are considered. These could improve the alertness of the driver to the road layout ahead to help reduce the number and severity of accidents on the Central Business District's (CBD) road network.
"To control excessive speed, the city is considering installing speed cameras on busy intersections and black spots to enforce speed limits and re-programming traffic light signal sequence to enforce speed limit between intersections.
For the separation of vehicular and pedestrian traffic, there will be the introduction of pedestrian guardrails between the walkways and the carriageway, all carriageway improvement works to incorporate walkway, cycleway upgrades and the installation of footbridges," said the council's corporate communications manager, Mrs Nesisa Mpofu.
The council spokesperson also said they will also install carriageway markings allowing a gap of at least three vehicles for 40 kilometres an hour road, which she said was consistent with the Highway Code.
"Public education and awareness campaigns at the vicinity of accident clusters will also be conducted as driver education programme can be done to improve safety behaviours and reduce driver errors.
Warning signs and associated markings on the approach to Give Way and Stop intersections, will be improved in addressing the problem of motorists that do not honour these traffic signs," she said.
Mrs Mpofu said consideration of introducing pedestrian guardrails between walkways and the carriageway was because it was becoming increasingly difficult to deal with jay walking in most modern cities.
"Ensuring pedestrian safety is a complex challenge throughout the world — especially when many smart cities are encouraging more walking while trying to reduce hazardous cross-walk and traffic situations. With regards to the City of Bulawayo's CBD road network it will be very difficult or impossible to eliminate Jaywalking.
As you may notice that there are side and centre parking on the CBD's carriageway. It will be difficult to control the movement of people from cars parked on the centre parking," she said.
The local authority recently reported that they were introducing a number of road safety engineering measures on the Khami Road-Masiyephambili Drive intersection including replacing the traffic signal-controlled junction with a roundabout junction in a bid to reduce the number of road accidents that occurred at the intersection.
The intersection has been subject to a number of fatal accidents over the past years, which saw the local authority noting the need to further improve road safety engineering measures on the road.
Source - The Sunday News