News / National
Zanu-PF property baron boasts over illegal occupation of council beer hall
13 Nov 2022 at 17:38hrs |
Views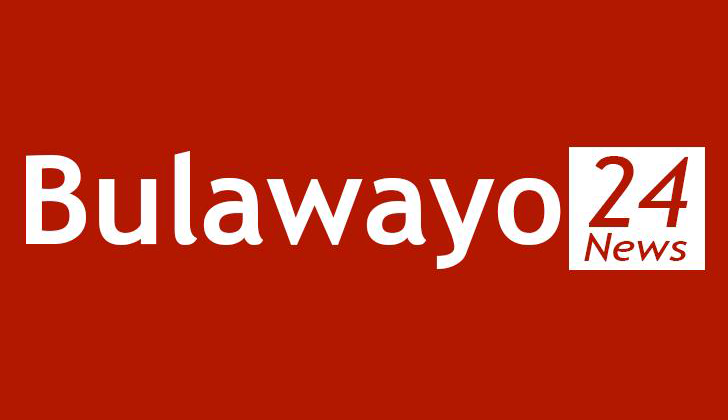 Former Zanu-PF councillor for Chitungwiza Town Council's Ward 7 and property baron Charamba Mlambo has taken to social media to boast about how he will keep clinging to council beer hall without any valid lease agreement.
Mlambo was reacting to a recent an investigative story produced by ZimLive in which he was mentioned among a clique of politically connected tenants who have seized control of the beleaguered local authority's bars, creches, shops, butcheries, among a list of immovable properties, and were not paying anything to council.
The investigation unearthed massive fraud by occupants who have partitioned the properties into small shops which they rent out to other tenants in US dollars while pocketing the rentals without paying council its dues.
Mlambo, who rents Zengeza 5 Beer hall without a valid lease agreement, denied he still has control over the property when he was approached by ZimLive to comment on the status of the lease and to respond to why he still operates the property without any lease agreement.
He rents out part of the yard to a car mechanics operator and another one operating a car park operator.
The property is a sad testimony of sheer neglect presenting with a broken durawall and clutter from car shells strewn all over the yard.
However, the politician lost his guard by turning to social media instead to boast about how he was untouchable.
"I can confirm the durawall was destroyed by some overzealous management. I have their names. They sent a grader to put down a brick wall which I had erected in place of a durawall I found already down.
"They thought I was going to leave but I declare that I will still be there in 2030 without the perimeter wall," he said.
Mlambo said council debts were not peculiar to businesses leasing Chitungwiza council properties.
"In cases of some of the debts we are not paying back, we are in fact redirecting the monies to our own relatives who risk dying of hunger while we channel money to the town council for directors to live pretty in the city's posh suburbs while siphoning Chitungwiza council money," Mlambo posted on a Chitungwiza residents WhatsApp group in which the original story was also shared.
The group comprises over 300 members mostly residents of Chitungwiza who have been griping over how council has short-changed them through poor and sometimes total lack of service delivery over many years.
This comes as residents of Ward 10 in Chitungwiza have petitioned parliament to exercise its influence in evicting one Margaret Stephen who occupies Nyatsime beer hall which is saddled with a huge debt in unpaid council bills.
The property has been turned into private possession by the tenant who has illegally partitioned it into a car park, take away, motor car and lubricants shop, among some petty businesses.
Nyatsime bar running under account number 52511006010 owes $4,108,523.70 in unpaid rentals.
The 506 residents who appended their signatures to the petition under Councillor's Peter Clever Matiringe's Ward 10 demanded that the tenant be given three-months' notice to vacate the premise.
"That council furnish us with details of action in this regard within 14 days after receipt of this petition.
"That after terminating the lease and removing the tenant out of the property, Ward 10 residents be given the opportunity to decide on how best the property can be used as spelt out in the letter and spirit of devolution," further read the petition.
However, Clerk of Parliament Kennedy Chokuda rejected the petition which he said was wrongly directed at the legislative institution instead of the courts.
"I have to advise you that your petition is inadmissible because your prayer does not fall within the mandate of the Parliament of Zimbabwe," Chokuda said in a response seen by ZimLive.
"Petitions submitted in terms of section 149 of the Constitution must request parliament to solve matters that fall under its mandate. Eviction notices and orders may only be given by a court of law. Your request is best addressed by the judiciary which is required by the law to issue eviction orders."
Chitungwiza Town Council was also petitioned by residents but reportedly ignored the petition.
Source - ZimLive