News / National
Corruption hampering free education in Zimbabwe
15 Nov 2022 at 04:49hrs |
Views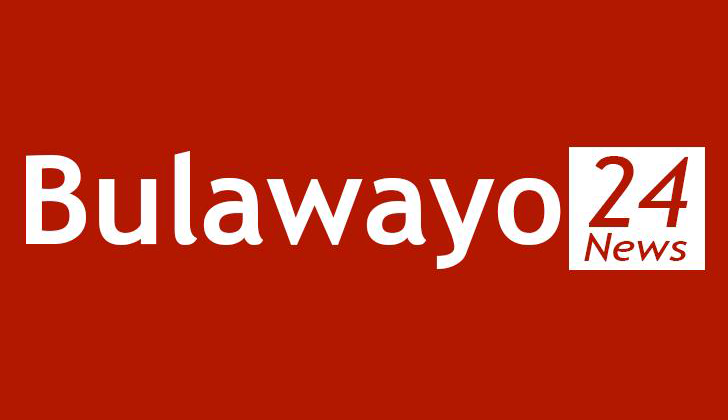 A NEW research on the country's education sector has revealed that corruption and lack of political will to implement free basic education have compromised quality of education.
Despite promising free education since 2018, government has failed to implement the policy, and in May this year, Public Service minister Paul Mavima admitted that the State did not have a budget for free education, but hoped that the funds would be availed soon.
Government has also been struggling to fund the Basic Education Assistance Module programme for under-privileged children.
In a research document prepared by the Amalgamated Rural Teachers Union of Zimbabwe (Artuz) titled Beyond geographies of inequality: Public Education Financing in Post-COVID-19 Zimbabwe, scholar Tamuka Chirimambowa said government was failing to deliver on its promise for free education due to mismanagement of funds.
"But if you look at the number of resources which were looted in the public institutions based on the Auditor-General's reports and resources that are disappearing from the public funds, it's too much. If the money is properly channelled towards the education sector, then the government will never talk about the issue of no resources. It's also a question of priorities and issues of political will. There is no political will; the priority of the government seems to be on other things," Chirimambowa said.
"So providing free education is possible, but in that package you also have to look at the working conditions for teachers which need to be improved. Another issue is that the government should also subsidise learning materials to improve the education sector following the number of pupils who are illiterate."
In response, Primary and Secondary Education ministry spokesperson Taungana Ndoro said: "The thunderous formation of Teachers4ED has resulted in the now one man-band (Artuz) political outfit desperately masquerading as a teachers union after having lost a substantial number of its 386 members and, therefore, can only now be bent on spewing vitriol on the noble intentions of the government. Surely you must be the first to admit that."
Reports state that a high percentage of parents in the country are failing to pay school fees for their children due to poverty as several schools now demand fees in foreign currency.
Source - Newsday Zimbabwe