News / National
Hubby infects wife with STI, gets violent when confronted
18 Nov 2022 at 05:07hrs |
Views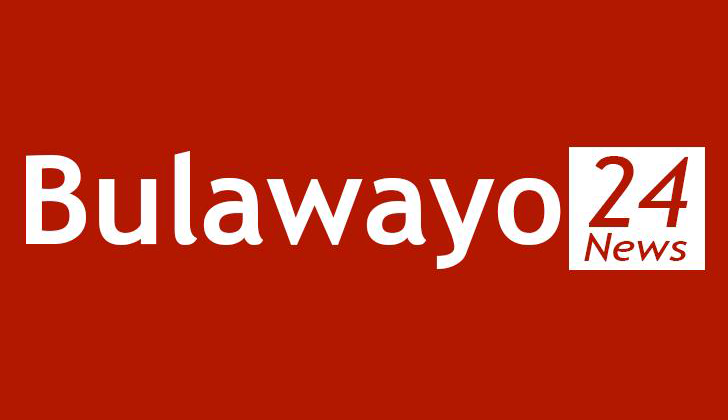 BRIDGET Makhalima from Bulawayo has apparently suffered enough at the hands of her husband Taddy Makhalima who always infects her with a sexually transmitted infection (STI) and whenever she confronts him, he beats her up.
Bridget is being tormented by her husband who is allegedly involved in extra marital affairs.
She claimed when her husband had sex with his lovers, he did not use condoms.
After that he sleeps with her and in the process he infects her with an STIs.
When she confronts him, he beats her up.
As if that's not enough, when her husband borrows money for booze he never pays back.
The people whom he would have borrowed from, would besiege their house demanding their money from her.
"Taddy Makhalima abuses me physically, sexually and verbally. He sleeps around and he does not use protection. He is always infected with STIs.
"He forces me to have sex with him and infects me with STIs. When I refuse to have sex with him he beats me up and hurls insults at me.
"He borrows money to buy alcohol and does not pay back. The people he owes money would harass me while demanding their money," complained Bridget.
Bridget further said her husband does not buy food and she is the one who buys food at home.
In response a remorseful Taddy didn't refute the allegations levelled against him.
"I regret my behaviour and I promise to reform. I was facing some problems that's why I was always drunk and beat her up."
Presiding magistrate Jeconia Prince Ncube granted the protection order in Bridget's favour.
Taddy was barred from verbally, sexually and physically abusing his wife.
Source - B-Metro