News / National
Zimbabwe's San community gets inaugural chief
22 Nov 2022 at 04:52hrs |
Views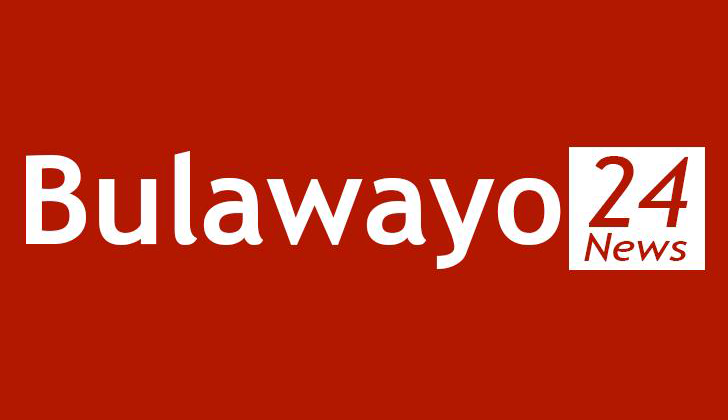 MATABELELAND North leaders have lauded the Second Republic for appointing Mr Christopher Dube as the first substantive Chief Goledema for the San community in Tsholotsho District.
He was officially appointed by the Government on November 10, a year after his community chose him to be their chief.
The San community is found on the outskirts of Bulilima District, Matabeleland South and Tsholotsho District in Matabeleland North where they have lived under the dominion of the Kalanga and Ndebele tribes for the past century.
The San community chose Mr Christopher Dube (58) as the inaugural chief, last year.
Chief Goledema is named after his grandfather, a respected rainmaker and senior traditionalist who reportedly resisted white rule in Tsholotsho during the colonial era.
According to the San customs and socio-political organisation, they have no succession structure. It was, therefore, agreed that Mr Dube, by being a descendant of Goledema, takes the inaugural chieftainship.
Matabeleland North Provincial Affairs and Devolution Minister Richard Moyo said the appointment of Chief Goledema is a reflection of the Second Republic's commitment to leaving no one and no place behind in terms of development.
He said for a long time, the San community, has been a marginalised group with a majority of them not lacking access to national documents and education.
"As it is, development had already started taking shape before the San community had a chief. The people had no identification documents. However, I am glad that right now everyone has documents and their children are now going to school," said Minister Moyo.
He said by having their traditional leader, the challenges being faced by the San community will be highlighted in Parliament.
"There are close to 3 000 members of the San community and the chieftaincy will overlap to some non-San communities. We are witnessing development among the San and following the appointment of a chief, it is going to scale up since they now have someone who will be their voice," said Minister Moyo.
The Second Republic is championing equal participation of all Zimbabweans in national development, including previously marginalised communities, under its broad-based empowerment programmes.
In line with the Government's philosophy that no one and no place should be left behind in national development, President Mnangagwa's administration has also facilitated the recruitment of members of the San community into the country's security services.
In June, a total of 20 youths, comprising eleven males and nine females from the San community in Tsholotsho District, wrote their piece of history when they became the first group to graduate as the Zimbabwe Prisons and Correctional Services (ZPCS) officers during the 150th recruit correctional officers' pass-out parade at Ntabazinduna Prison Training School.
Their recruitment into ZPCS dovetails with the Second Republic's thrust of creating opportunities for everyone through equal participation in Government empowerment and development programmes.
Parts of Chief Goledema area will stretch from Manzamnyama River in Ward 7 up to Hwange National Park, bordering with Chief Siphoso's area, as well as parts of Ward 10 in Mtshina, Gariya and areas around Butabubili, Phelela, Thembile, Mpilo and Phelandaba.
Matabeleland North Senator Cde Alice Dube said the Government saw it fit for the group to have their chief given that the San was a marginalised community.
"Since the San were consulted about whom they want as their chief before the appointment, I am sure they will be able to work well with their Chief Goledema. The good thing is that he knows their culture and norms, which is also an added advantage since he will be able to understand them and their concerns," she said.
The deputy president of the Chiefs Council, Chief Mtshane Khumalo, said they are looking forward to officially working with Chief Goledema.
He said the San community has been isolated for a long time hence the appointment of a chief is a great move by the Government as it will promote development and economic growth for the San communities.
"The appointment was done properly since all the channels were followed. I am optimistic that no one will have problems working with the Chief Goledema whom they recommended for the position," said Chief Mtshane.
Before the Second Republic's interventions, the San people lived in their own world, far removed from the rest of the country. Most of them did not have birth certificates or identity documents resulting in them lacking access to many services, including health and voting.
A majority of them could not access school and as a result, could not secure formal jobs, but only menial ones.
Last year, President Mnangagwa sent a team of ministers to meet the San people to hear their concerns and how they wanted them to be resolved.
Shortly after that, officials were deployed to Tsholotsho to issue birth certificates and other identity documents. More than 5 000 people benefitted.
The Government is also working on funding the building of a primary and secondary school to enhance access to education within the San community.
Source - The Chronicle