News / National
Gwanda residents cry foul over undelivered stands
27 Nov 2022 at 14:53hrs |
Views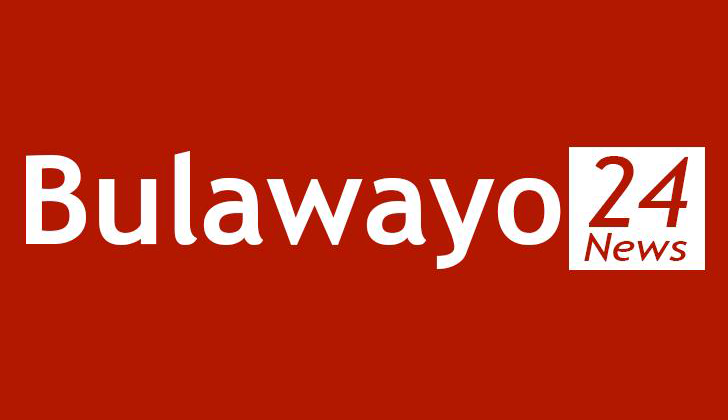 OVER 300 Gwanda residents who purchased residential stands at Judds Farm in the Matabeleland South capital from a Harare-based land developer in 2015 have petitioned the council and government demanding their stands.
The residents purchased residential stands at Judds Farm from Forit Contracting (Pvt) Limited, but to date, they are yet to be allocated the stands and there is no development at the site.
The residents accused the land developer of being evasive.
They recently petitioned Gwanda mayor Njabulo Siziba and the Local Government ministry to urgently intervene and resolve the matter.
"A petition was sent on June 15 2022 to the following offices, the Minister (Matabeleland South Provincial Affairs), the mayor, Forit Contracting Company and the town clerk requesting for assistance concerning the stands," the latest petition read in part
"We were at different stages of payment and some people ended up stopping payment upon realisation that the company failed to meet its promises as people were not allowed to start building on the site. Some had already paid in full. People are prepared to finish up payments."
"On November 2, 2022, we wrote to the town clerk a letter requesting for a meeting in order to get updates on the issue. We are still looking forward to their office's response. We humbly seek your intervention. These stands are long overdue. We request the honourable offices to stand for its Gwanda residents and see to it that our plight is resolved. We look forward to an urgent feedback."
Both Siziba and Local Government minister July Moyo were not reachable for comment.
In July, Siziba told Southern Eye that council engaged the land developer in 2015, but without success.
"It appears Forit Company started selling stands even before servicing them and squandered the money, up to now the stands are not serviced. The council has on several occasions engaged the company which said it had no money to service the land," Siziba said then.
The residents said they bought the stands for between US$3 000 and US$11 000 depending on the sizes.
"The agreement was that the company will service stands and people build houses, but no progress has been noted since 2015," they said.
"We are not allowed to build on the site. The agreement was that upon the payment of US$1 000 one was allowed to build. The deal was accompanied by clearly marked maps of the area as well as stamped paperwork from the company with its various stakeholders."
"We do not want to be reimbursed because from 2017 up to now the money has been eroded by inflation. We kindly request the responsible authorities to intervene and bring justice to Gwanda residents."
Source - Newsday Zimbabwe