News / National
Police bemoan measly budget allocation
30 Nov 2022 at 05:05hrs |
Views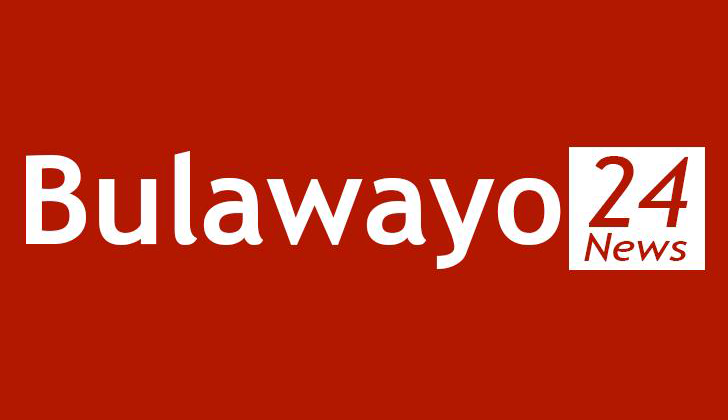 POLICE yesterday expressed concern that their $64 billion 2023 budget allocation is so measly that it will not enable the force to provide adequate security during the 2023 polls.
This was revealed by Deputy Commissioner-General Elliot Ngirande when he appeared before the Parliamentary Portfolio Committee on Defence and Home Affairs to speak on the 2023 police budget.
Ngirande said police were a critical stakeholder for the 2023 elections as they maintain peace and order to ensure free and fair polls.
He said they had asked for a $560 billion budget to cover employment costs and elections, but received $64 billion, which is a mere 11,4% of what they had requested.
"The allocated amount is not sufficient to meet all the planned expenditure for the police service operational and administrative requirements associated with policing elections, dealing with increasing crimes of passion and the general constitutional mandate of the police as it feeds into achieving the objectives of National Development Strategy 1," Ngirande said.
"In view of the 2023 harmonised elections, police deployments will undoubtedly be heightened, hence the need for adequate fuel stocks to meet all the mobility demands."
He said the situation at most police stations was dire as they experienced shortages of resources such as photocopiers and communication tools critical for the police service.
"The budget allocated for information supplies is insufficient to cater for learning material, registration, tuition and examination fees for police-sponsored students at various national institutions of higher learning and police training institutions. The police service had proposed an estimated $38 926 000 as ideal, but we were allocated $6 847 000."
He said the 34 police clinics also need medical supplies, with $6 billion needed for drugs, dental and surgical supplies, vaccines and personal protective equipment.
Ngirande said they faced shortages of accomodation, and they needed more vehicles, adding that they had resorted to hiring for critical operations.
He said police officers faced challenges whenever they were deployed at border posts.
Ngirande said police had budgeted $50 billion to curb smuggling, poaching, illegal mining, human and drug trafficking and armed robberies that are on the increase.
"The pre-election period is normally associated with a hive of political activity as contesting parties scramble to mobilise support. Police deployments are anticipated to increase in order to adequately police political gatherings," he said, also noting that police have outstanding bills that have been accumulating over the years.
"Some police institutions have been switched off by Zesa and this compromises the security of the country. It is sad to note that some stations are made to operate in darkness and without water for daily consumption," he lamented.
Source - Newsday Zimbabwe