News / National
Mnangagwa promotes 40 senior military officers
01 Dec 2022 at 04:54hrs |
Views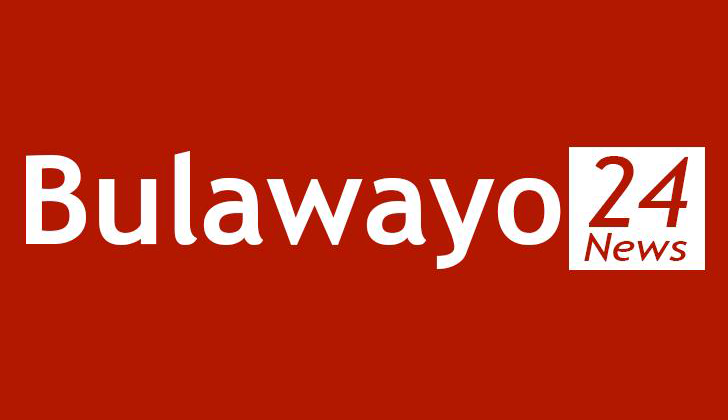 Commander-in-Chief of the Zimbabwe Defence Forces, President Mnangagwa, has promoted 40 Zimbabwe National Army (ZNA) senior officers.
Twenty Lieutenant Colonels were promoted to full Colonels while a similar number of Majors were promoted to Lieutenant Colonels.
The promotions were made in terms of section 15 (1)b of the Defence Act (chapter 11:02) and effective November 9 and 23 respectively.
The newly promoted were conferred with new insignia of rank at different investiture ceremonies held at Josiah Magama Barracks in Harare yesterday.
The newly-promoted Colonels are Charles Mutizhe, July Badza, Edward Sibanda, Michael Fatini, Daniel Gandiwa, Regis Mangezi, Fungai Mapaya, Aaron Moyo, Caroline Hunidzarira, Andrew Kabaira, Hwami Vengesai, Arnold Sandalamu, Annanias Mutati, Muchengeti Chabata, Kenosi Mhlanga, Vengai Musanga, Siwinile Takuya, Thokoziso Moyo, Isheunesu Maromo and Diana Chakapfava.
The Lieutenant Colonels are Sifundiso Ndlovu, Tasunungurwa Muchinapaya, Archimedes Sibiya, Wise Gadzi, Tariro Musiiwa, Mathias Gadu, Timothy Nyahwema, Beverly Mandaza, Lawrence Sobha, Salinas Nyaviri, Sydney Chifamba, Philip Vumba, Tapiwa Makaya, Farirwai Chikungwa, Wilbert Mutomba, Donald Madhongo, Steven Mushunje, Wellington Mutsambi, Timothy Tazvitya, Tinovimbanashe Chabvepi, Ranganai Muzeza, Gilbert Ncube, Brian Magagula, Innocent Dube, Nobuhle Siwela and Smile Nkomo.
Congratulating the new Colonels, ZNA Chief of Staff Administration, Major-General Emmanuel Matatu commended them for hardwork that earned them promotion.
"All of you have worked hard and shown the attributes required for the assumption of increased responsibilities. Your discipline and conduct have been good," he said.
Maj-Gen Matatu urged the Colonels to work in promoting the integrity and interest of the ZNA and the nation at large.
Presiding over the promotion of Lieutenant Colonels, ZNA Brigadier-General, General Staff Steven Gwekwerere said the promotion was based on a number of considerations.
"Attendance of relevant courses, required period in rank, distinguished service, consistent dutifulness, hard work, selflessness, patriotism and loyalty, among others, were some of the factors included in your promotion," he said.
Source - The Herald