News / National
Armed robbers pounce on miners
01 Dec 2022 at 11:46hrs |
Views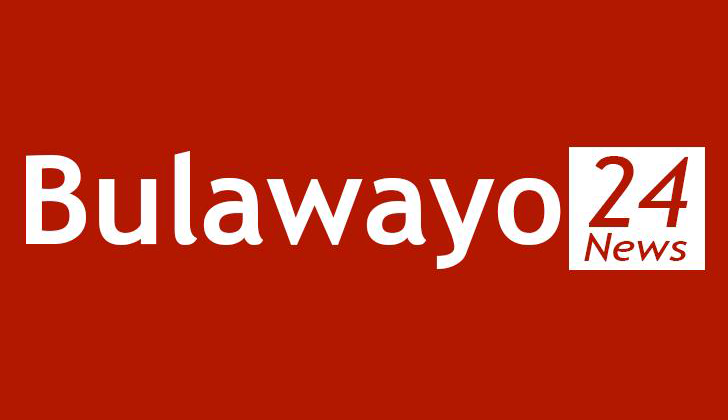 TWO armed robbers clad in Zimbabwe National Army (ZNA) and Zimbabwe Republic Police (ZRP) were unlucky after robbing a Mazowe miner and a Chiweshe miner of their pregnant carbons.
The matter came to light at Bindura magistrates courts on Wednesday where Ronald Chatyora (30) and Rodwell Chatyora (34) appeared before regional magistrate Amos Mbobo.
Mbobo remanded the two in custody to December 23.
The state led by Munyaradzi Katsvairo alleged on August 11 the two connived with 15 others who are still at large and armed themselves with firearms, machetes, bolt cutter and catapults.
The armed robbers pounced on a Mazowe miner at Mazowe Valley mine where they threatened to shoor the owner and robbed him of his pregnant carbons, the used the same modus operand at Asakina minerals mine, Rosa in Chiweshe.
The complainants managed to identify their gateaway car a Toyota Hilux Raider registration number AFX2627 and filed a police report.
The suspected robbers were subsquently arrested in Kwekwe were they were processing the pregnant carbons at the elution plant.
Source - Byo24news