News / National
Zanu-PF bigwigs tame divisions
03 Dec 2022 at 09:11hrs |
Views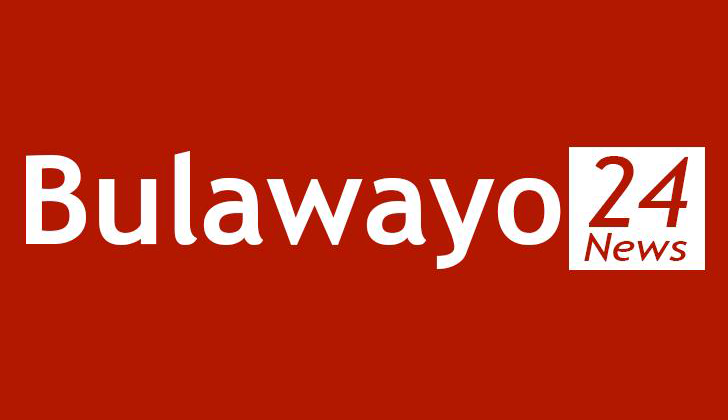 Zanu-PF bigwigs in Mashonaland West province are fighting to tame deep-seated divisions caused by the party's restructuring exercise including the recent Central Committee elections.
Divisions rocked the party ahead of the restructuring exercise with supporters showing allegiance to their preferred choices.
But after the internal processes, the party senior officials are now moving in to unite their supporters and bury their glaring differences that observers said were showcased during a recent Makonde Arts and Craft exhibition at Lion's Den in the province.
There were reports that former Cabinet minister Prisca Mupfumira, guest-of-honour at the event, and deputy Minister of Women Affairs, Community, Small and Medium Enterprises Development Jennifer Mhlanga were avoiding each other at the event despite sharing the same table.
But the two said they were working well for the party dismissing reports of bad blood while urging their supporters to focus on campaigning for the party ahead of the 2023 elections.
Speaking during the Makonde event, Mupfumira hinted at divisions but immediately said there was now need to unite and bury differences caused by the restructuring exercise.
"There were internal elections but they are over now," Mupfumira said.
"If you don't unite because you say you belong to a particular candidate; it will not move the party forward.
"Elections are over and let us now unite for a common purpose to rally behind our Presidential candidate ahead of the 2023 elections and that is President Emmerson Mnangagwa."
She warned party supporters against dabbling in factionalism and aligning themselves with individuals in the party.
"If you say I am aligned to Amai Mupfumira, I do not have people, I belong only to God. You will be left alone claiming to be aligned to (Deputy Information, Publicity and Broadcasting Services Deputy Minister Kindness Paradza), others saying they belong to (businessman and Central Committee member) Mike Chimombe."
"There is nothing you can change now. Do not be used, especially women, refuse to be used."
Mhlanga told Business Times that there was no problem in the province and she had no problem with Mupfumira.
"I have absolutely no problem with Mai Mupfumira. I have no reason to as we all work in the same capacity in the party. Let us understand that people operate from different levels and how can you say we are not seeing eye to eye when we are all at the same function," she said.
I don't have any problem with any politician. As the President (Emmerson Mnangagwa) always says, Zanu-PF is a pocket that anyone can fit into. I will work with everyone as long as it is for the good of the party," she added.
Source - businesstimes