News / National
Court tosses ex army boss's bid to recover seized benefits
17 Dec 2022 at 12:17hrs |
Views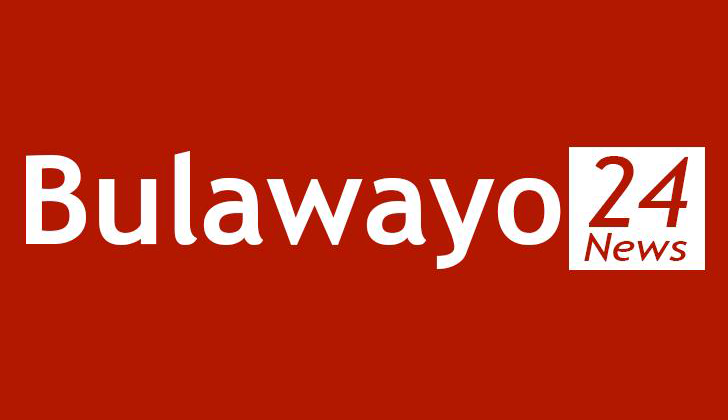 Former Zimbabwe National Army (ZNA)'s Colonel Shakeman Terrence Chizengwe has lost a High Court bid to recover seized retirement benefits after court ruled his application was defective in that he failed to cite President Emmerson Mnangagwa as one of the respondents.
Chizengwe, who was Director Ordinance, retired early this year after refusing to go through disciplinary hearing over an undisclosed offence.
His superiors withdrew his terminal benefits according to the law as punishment for refusing to go through the process.
He then approached the courts citing ZNA commander David Sigauke and Zimbabwe Defence Forces (ZDF) commander Philip Valerio Sibanda as respondents.
Chizengwe wanted the court to declare as unlawful, his former employer's decision to keep his retirement benefits.
But High Court judge, Gladys Mhuri struck his application off the roll for being defective, noting that Chizengwe should also have cited the President as one of the respondents.
"Applicant was a Colonel and for him to be promoted to the next rank, it was the President who was bestowed with such power to promote him. This is provided for in s15 of the Defence Act.
"It follows therefore that the order prayed for by the applicant would require the president to do something.
"It will therefore require that he be joined in the proceedings. As I found earlier, that there was material non-joinder of the President, it will follow therefore that the application be struck off and it also follows that the determination of the other points in limine is no longer necessary at this juncture," she ruled.
According to court papers, allegations against Chizengwe were too gross to an extent that his case was handled privately.
To date, facts regarding his dismissal remain unknown to the public.
At law, Chizengwe had the option of either going through prosecution or to retire without benefits.
He chose the latter but then turned around and filed a High Court application insisting that he had rights to be promoted and receive benefits.
In his opposing affidavit, Sibanda sought to have the application set aside, arguing that it was defective as Chizengwe had not cited Mnangagwa who is the administrative authority who deals with promotion.
Sibanda argued that Chizengwe was only trying to avoid consequences of his own wrong doing.
"Sight must not be lost of the fact that this matter is borne out of Chizengwe's acts of misconduct…more curiously, he does not deny that he was facing credible allegations of misconduct.
"He does not deny that the recommendation that he be subjected to a General Court Martial trial was justified.
"He has no problem with the fact that the proceedings were held in confidence which thus protects his integrity through non-disclosure of the facts and allegations forming charges of misconduct he was facing," Sibanda said.
The Defence Forces boss said in fact, Chizengwe himself was not even prepared to disclose to the court the allegations he was facing.
He said Chizengwe pursued his desired remedy without establishing good cause for the High Court's interference with the primary administrative authority.
Chizengwe had told the High Court that he was subjected to duress during the meeting leading to his dismissal.
But according to Sibanda, his subordinate was offered an extension of six months in employment if he wished to undergo a General Martial Trial.
"He declined that offer," said the army boss.
Source - zimlive