News / National
'ANC does not believe in Zimbabwe regime change'
25 Dec 2022 at 14:14hrs |
Views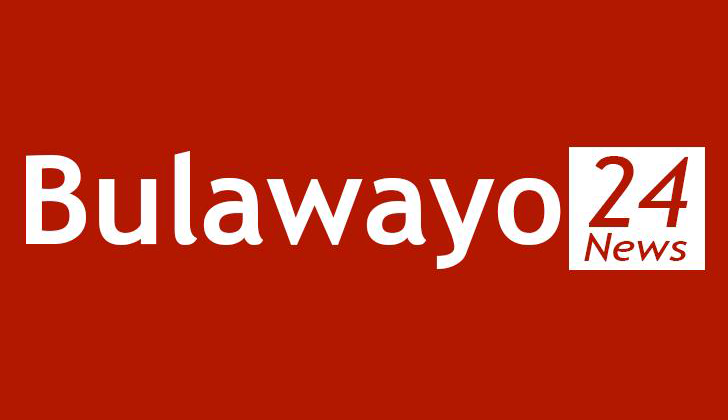 SOUTH African Police minister and African National Congress secretary-general Fikile Mbalula has drawn brickbats from a section of Zimbabweans for his recent utterances where he said the African National Congress (ANC) did not support regime change in Zimbabwe.
Speaking just after being elected ANC secretary-general on Monday, Mbalula said South Africa (SA) would continue to work with Zanu-PF and would not support regime change, accusing Western countries of causing economic havoc in Zimbabwe through the imposition of sanctions.
Mbalula said ANC would continue to support Zanu-PF.
"We must be very much concerned about what is happening in Zimbabwe, and what role we need to play. We do not subscribe to the idea of regime change in Zimbabwe. We need to campaign very hard to get things right, because Zimbabweans are coming to our country in their numbers," Mbalula said.
"Once that country becomes what it was, there will be no Zimbabwean here. So, the British must think very hard about what they have done, and the Americans. They must lift the sanctions so that Zimbabwe can grow."
Outspoken journalist and government critic Hopewell Chin'ono said Mbalula's utterances showed that South Africa would accept rigged elections as long as Zanu-PF remained in power.
"Fikile Mbalula has effectively said that the ANC will support rigged elections because he says they don't want to see change in Zimbabwe. That will also mean more illegal immigrants from Zimbabwe looking for a better future. I am sure you now see what we have told you that your government is the problem," Chin'ono tweeted.
Prominent lawyer Lloyd Msipa said ANC has a "pedestrian" understanding of Zimbabwean problems.
"Mbalula has a pedestrian understanding of Zimbabwean politics. He speaks of British regime change that never happened and chooses to ignore the unconstitutional regime change of November 2017 in which SA had a front row seat," Msipa said.
Zambian youth leader Joseph Kalimbwe said Mbalula had no locus standi to determine who should lead in Zimbabwe.
"As it is here in Zambia, the choice of who will lead Zimbabwe is heavily dependent on its people. We must support an election that's peaceful and is defined by the will of the people. It's not within the jurisdiction of individuals like Mbalula to decide another nation's future," Kalimbwe tweeted.
Zanu-PF information director Tafadzwa Mugwadi was happy with Mbalula's sentiments.
"The youthful vibrancy in the ANC is plausible. The newly-elected secretary-general Mbalula Fikile has just sent regime change puppets and masters packing. Don't forget that Cyril Ramaphosa has been to Buckingham Palace and 10 Downing St over removal of sanctions on Zimbabwe," he said.
Source - Newsday Zimbabwe