News / National
Agricultural Extension officers in Tobacco farming tipped
27 Dec 2022 at 17:22hrs |
Views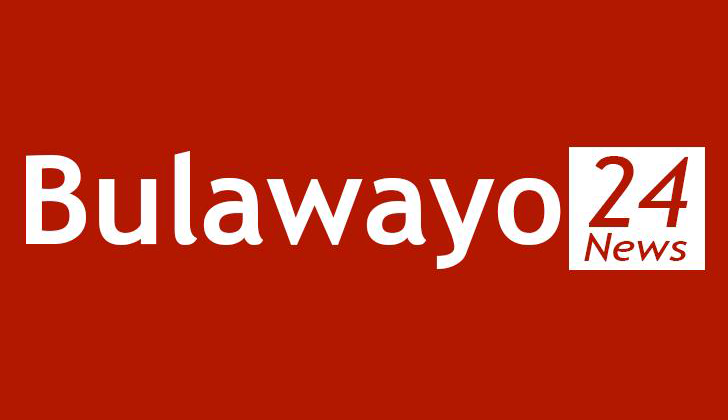 Senior Agronomist Lazarus Gatawa has urged Extension officers in tobacco production to use their skills in guiding farmers to improve their farming practices.
He said the current tobacco season commenced earlier than the previous season as a result of early rains.
"Assessments on the ground indicate that more tobacco crop has been planted by small scale farmers and this is an indicator for an increased volume hence the quality of the end product will be a critical push factor for the farmers' productivity," Gatawa said.
The market will be aflush with more volume and this means that leaf quality will be a key determinant factor in realising good floor prices.
"Extension officers are being encouraged to give farmers, particularly the small-scale tobacco farmers, the best technical guidance for them to produce high-quality leaf grade," he added.
"As agronomists let us ensure that we roll out some regular and effective field visits to maximize the farmers' potential and influence strongly for a better national crop."
In reference to weather and time, so far the current growing conditions for tobacco in the country look favourable for high yield and quality.
Gatawa also said, "We have to ensure that we push hard as extension agents for better farming practices at every tobacco production cycle stage.
It is our responsibility assist our farmers to effectively manage their weeding regime, conduct a two-staged sucker control operation, bud worm/pests control and do proper bud topping at 14 to 18 leaves depending on time the crop was planted and how vigorous the crop stand looks."
Farmers should also be discouraged against applying too much nitrogen through top dressing to avoid a nitrogen-heavy leaf that will be difficult to handle and cure in the barns.
Barn capacity is also a huge quality assurance component in profitable tobacco production.
It is a prerequisite for a one-hectare small-scale farmer to have at least two functional barns each measuring 5m x 4m x 4 tiers.
Agricultural Extension will have an impact on the end product quality of the tobacco crop this season for the country to maintain its status as the hub of quality tobacco production in the world.
Source - Byo24News