News / National
Bulawayo vendors plead for mercy ahead of crackdown
09 Jan 2023 at 06:57hrs |
Views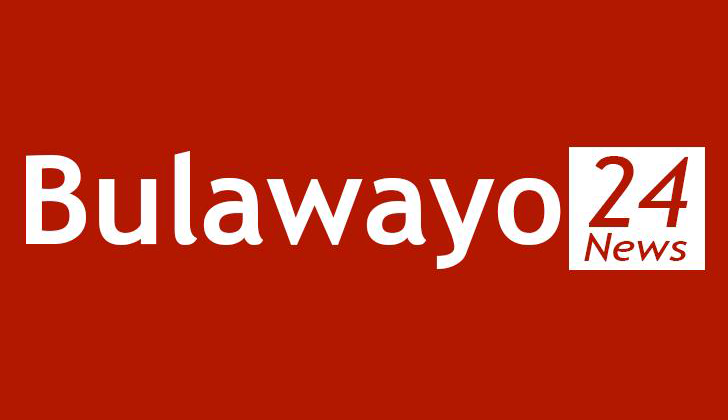 BULAWAYO City Council (BCC)'s ultimatum to illegal vendors and pushcart operators to vacate the city centre by Wednesday has been met with mixed feelings with some residents welcoming the move, while those affected, argued that the move will worsen their economic plight.
Starting Wednesday, BCC is set to rid the city centre of illegal activities, which include street vending, car washing, illegal pick-up and drop-off points and the operating of push carts.
The move is aimed at addressing congestion in the city centre. Areas such as 6th Avenue are synonymous with vendors selling various wares such as vegetables and food items.
Streets such as Herbert Chitepo and Fort Street have been turned into illegal pick-up and drop-off points by kombi and pirate taxi drivers.
Part of the congestion is caused by cross-border buses which have invaded Bulawayo city centre picking up and dropping off passengers in unauthorised areas.
The bus operators have occupied areas along Fife Street between Leopold Takawira Avenue and 6th Avenue, just a stone's throw away from Bulawayo Central Police Station.
Town Clerk Mr Christopher Dube said the exercise is aimed at restoring order and cleanliness and has given illegal operators until tomorrow to stop their activities.
Chronicle news crew yesterday took to the streets and spoke to selected vendors and push cart operators operating along 6th Avenue in the city centre who expressed reservations.
Mr Tawanda Mushavarati, a push cart operator, said the move by the local authority will render them jobless.
"Pushing a pushcart is my source of livelihood and when you take away this from me, the next thing is that some of us will turn to crime. We are unemployed because most industries have closed therefore, this move by council will create more challenges," he said.
Mr Bongani Moyo echoed Mr Mushavarati's sentiments.
"This is my only source of livelihood and that is how I pay my rent and school fees for my children. The city council should reconsider this decision," he said.
Mr Jonathan Zhou, a vendor said: "We are saying, if council decides to remove us from the streets, they should provide us with proper vending sites which are strategically located."
A vendor who sells fresh farm produce, Ms Sanelisiwe Sibanda said her family is likely to suffer if council goes ahead with its blitz.
"As a woman and a mother, this will affect me a lot because this is the only way I generate income for my family. I foresee hunger and poverty and worse this is happening at a time when we are trying to raise school fees," she said.
Mr Morris Mukwiti, the interim secretary-general of the Tsogoro Amalgamated Traders Association (TATA) operating along 5th Avenue urged the city fathers to provide an alternative area for vendors to operate from.
"As far as we are concerned, we are registered so what the council is saying doesn't affect us. We expect the city council to be considerate given that people are coming from the Covid-19 period and aren't employed. People are struggling in this harsh economic situation and they need to survive and look after their families," he said.
Mr Josiah Mutangi, president of the Bulawayo City Centre Achievers Association said his colleagues are not moving.
"There are over 2 800 vendors operating here and we are not going anywhere, come rain or thunder. The city council should go back to the drawing board because what they what to do wouldn't work," he said
Bulawayo Progressive Residents Association secretary for administration Mr Thembelani Dube welcomed the move, saying the city centre had become an eye sore.
"This is a welcome development and addressing congestion in the city centre and keeping it clean is critical. At the same time, we urge people to embrace devolution and people should operate from their areas and buy from there," said Mr Dube.
"We urge the city fathers to quicken the completion of Egodini Mall which is long overdue so that people move there."
Bulawayo Vendors and Traders' Association director Mr Michael Ndiweni said: "We saw the notice by the Bulawayo City Council and we are yet to sit down as a working committee to discuss. We will issue a statement afterwards, perhaps on Tuesday."
Source - The Chronicle