News / National
CCC preventing journalists from interviewing victims of brutality to expose perpetrators
12 Jan 2023 at 09:29hrs |
Views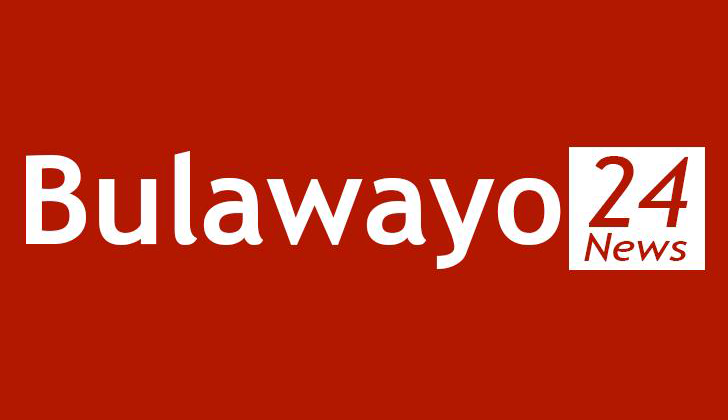 While the Murehwa political violence case has been widely condemned by various voices - ironically including Zanu-PF - the opposition CCC is preventing journalists from interviewing victims of the brutality to expose perpetrators. Victims want to talk, but CCC claims it's unsafe.
Since the beginning of the week, CCC brought the elderly victims to Harare for medical attention, but has been stonewalling journalists, implausibly claiming security and other dubious reasons. They claim if they are interviewed and expose the perpetrators, they would be at risk.
While victims need to be protected, it is equally important to interview them to know what actually happened; who the perpetrators are. A balance must be struck between interviewing and protecting them.
Failure to expose perpetrators is also a way of worsening victims' plight.
Victims have a range of protection needs, which include their privacy, minimisation of inconvenience and safety, yet it is simultaneously important for media to talk to them to get details of the story, ensure verification and expose perpetrators in pursuit of truth and justice.
Put differently, victims should be protected against any possible risk of recurrent victimisation or revictimisation, but keeping quiet mainly helps the perpetrators more than victims.
In the final analysis, it's better to talk timely than to keep quiet in such situations.
When The NewsHawks was about to travel to Murehwa to look for the victims, their reporters discovered they were now in Harare.
We tried to interview them; they are willing, but their keepers are raising safety claims, but a balance is needed on this.
Interviewing perpetrators at this stage without first talking to the victims is putting the cart before the horse; perpetrators have a motive to lie, but victims don't. So it makes journalistic sense to start with the victims and then end with the perpetrators to get the truth.
Source - newshawks