News / National
4 detectives in court on charges of extortion
14 Jan 2023 at 07:34hrs |
Views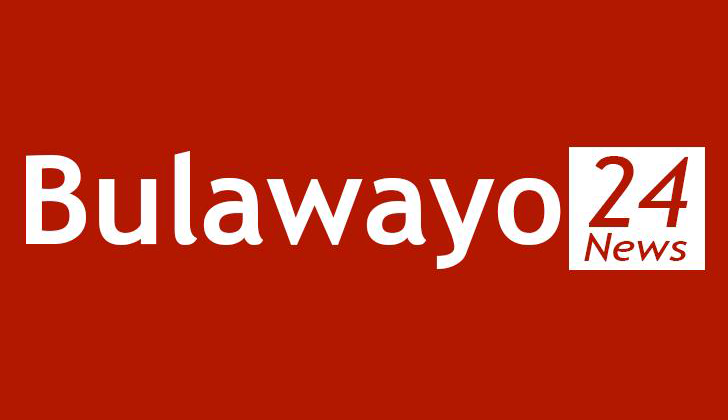 FOUR more members from CID Minerals Fauna and Flora Unit DHQ in Harare appeared in court yesterday on allegations of extorting US$10 000 from owners of Shengiang Investments, which buys, processes and exports of lithium ores and compounds in Goromonzi, bringing to eight the number of officers from the unit now before the courts as the result of a complaint by Shengiang.
Jaison Ruvambara, Shorai Chale, Mikel Masango and Brian Maunga appeared in court charged with criminal abuse of office as public officers and alternatively with extortion. They were not asked to plead to the charges and were remanded to March 8 on $100 000 bail each, the same bail that had already been granted to Gracious Mhlanga, Martin Chirava, George Chagweda and Augastino Mudzingwa on similar charges.
The State led by Mr Kennedy Madekutsikwa had alleged in the original remand hearing for the first four that on January 4 this year the latest four approached the directors of Shengiang Investments, identified themselves as CID officers and allegedly asked to check all company documents, including relevant mining licences with regard to the activities of Shengiang Investments.
Upon analysing the books and records, the four accused the company of buying lithium from illegal miners and also illegally exporting the mineral ore. They collected all the books and documents from the firm's directors and threatened to shut down its business activities.
The court heard that detective sergeant Chagweda demanded US$14 000 for the release of the books or the directors risked having the company closed. Those four allegedly told the directors that they had been sent by their officer-in-charge and the bribe would be split with that officer.
Out of fear of being arrested, the directors of the company managed to raise US$7 000, which they handed to detective Sergeant Mudzingwa.
They allegedly handed the company books to Terrence Ncube, who is representing the company at court.
It is said that the officers acknowledged visiting the company by writing their names on the company's occurrence book and it was signed by the all directors as proof that the money was given to the four.
The directors later went to lodge a complaint.
Source - The Herald