News / National
HIV positive rapist nabbed
19 Jan 2023 at 17:37hrs |
Views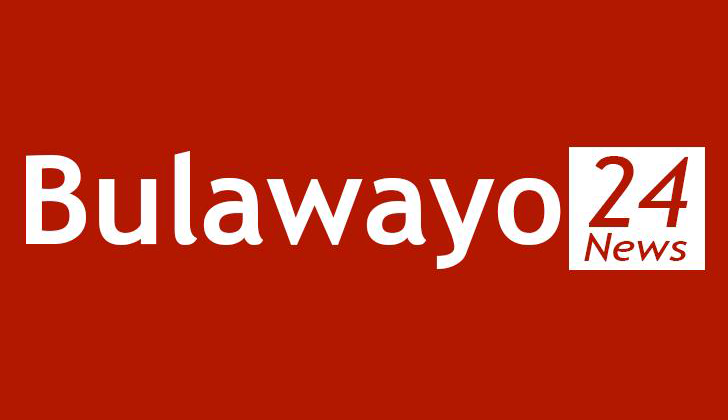 A 21-year-old Domboshava man, Goodwill Mhandu has been arrested under the charges of a series of robberies and rape crimes.
According to State papers, Mhandu also tested positive for HIV.
The State reported that last year on the 26th of January, Mhandu committed his first reported crime of rape and robbery on the same victim. He broke into a grocery shop called Hot Dog in his hometown Domboshava.
It was time for the shop to close and Mhandu appeared with a knife threatening the lady who works there to open for him. Once entered the shop he reportedly handcuffed her, raping her without protection.
The State also alleged that he stole away US$2,500 and two cellphones and he had been on the Police Wanted List since then.
Mhandu's second reported crime came up sometime in November last year. Armed with a machete and an iron bar, he allegedly broke into Joina City Tuckshop located in his hometown again. He did what was similar to his first reported crimes, tied the shopkeeping lady and sexually forced himself on her. Again, without protection.
Charged with robbery, he ran off with US$150 and goods worth $5000 RTGS.
On the sixth of January this year, he committed the same crimes which led to his final arrest. He reportedly broke into another complainant's house armed with an axe and a machete.
Unfortunately for him, there was not much money to steal, only US$6 which then forced him to assault the complainant demanding more money. He then raped her, packed her groceries into a bad and then fled away.
Police then caught up to him after an anonymous tip-off from a Domboshava resident.
Mhandu has since appeared in court before Harare Magistrate Stanford Mambanje who did not ask him to plead. He was remanded in custody to the 3rd of March and advised to apply for Bail at the High Court.
Source - Byo24News