News / National
Keyona TV, great vision, poor execution
20 Jan 2023 at 06:40hrs |
Views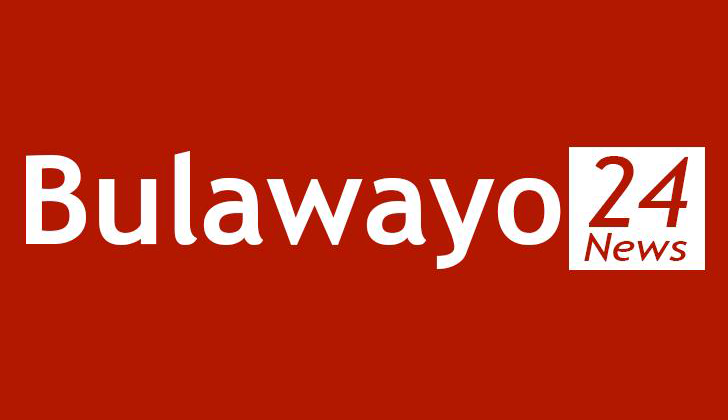 ON 17 December, Bulawayo's own Keyona TV, a commercial broadcaster licensed under Fair Talk Communication started airing and it was given room to be part of Azam TV, a digital terrestrial television platform which is part of the Bakhresa Group from Tanzania.
Even after staging an oversold gig launching the station which featured South Africa's Makhadzi at the Zimbabwe International Trade Fair (ZITF) Hall 4, viewers from Bulawayo haven't seen any content offered by Keyona, except those who are subscribers on Azam TV, who can access Keyona on Channel 398.
You cannot count three houses in the City of Kings without a satellite dish in any direction owing to their ubiquity.
Unfortunately, a majority of people in Bulawayo and even beyond the city subscribe to DStv and some are Open View users, and still emphasising on that, even if one throws a stone in any crowded place in the city, it is highly unlikely to hit an Azam TV subscriber.
On 1 August 2022, doyen Cont Mhlanga who was the visionary and chairperson of Keyona TV died, and it seems he was buried with the station's vision, that of broadcasting quality content produced by the locals and accessed by its own.
By the look of things, Cont's dream is far from fulfilment as "those" left to run the show at Keyona have a mandate to influence and redirect Bulawayo to be Azam TV subscribers.
The explanation of why Keyona is on Azam is that the platform offers cheaper packages ranging from US$5 to US$15.
During the launch of Keyona TV, its CEO Qhubani Moyo tried to explain the matrix on how to access Keyona TV and why it landed on Azam TV when other new kids on the block in the names of ZTN Prime and 3K TV are found on DStv.
"You can find us on Azam TV. This is your platform that gives you different channels almost like your DSTV (90 percent programs on DStv are found on Azam TV but at a cheaper price).
"Secondly, Zimbabwe's digitalisation program is about halfway complete meaning that there is now a transmedia decoder here in the country which is able to show local channels including ZBC TV, Jive TV, 3K TV, ZTN Prime as well as Keyona TV.
"I am advised by transmedia team from the Broadcasting Authority Zimbabwe that there are close to 100 000 decoder that have been procured and will be coming in the country very soon meaning to access Keyona and other local channels will be easier," said Moyo.
Yesterday, he said: "We settled to be part of Azam TV because it's a Pan African platform, where we can push our products and content to most African nations, apart from Zimbabwe. For now, most people in Bulawayo are not subscribers on Azam TV but according to numbers, most people in Harare use Azam TV.
"We urge those who want to access our content to switch to Azam because its much cheaper than DStv. With just US$15, you can access a full package of Azam TV which has almost 90 percent of channels that are offered by DSTV.
"The contract we signed with Azam TV is open meaning at any time, we can partner with other entertainment providers including DSTV or Open View, satellites that are used by a majority."
Source - B-Metro