News / National
'1987 Unity Accord brought peace!' Shut up! It brought capitulation and the de facto dictatorship
26 Jan 2023 at 00:18hrs |
Views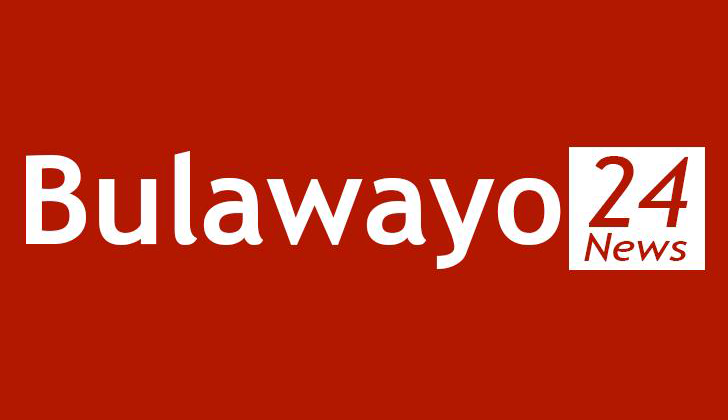 It is a matter of public record that Bishop Nehemiah Mutendi of Zion Christian Church (ZCC) is one of Zimbabwe's many church leaders who have received farms, generous bank loans and many other benefits from the Zanu PF in return for his blind support of the corrupt and tyrannical regime. Bishop Mutendi must remember that Zanu PF propaganda is not historic fact and must never confuse the two. Never!
"Bishop Mutendi said unity among different ethnic groups in the country dates back to December 1987 when the late former President Robert Mugabe and the late Vice President Joshua Mqabuko Nkomo signed the Unity Accord which brought together PF-Zapu and Zanu (PF)," reported The Chronicle.
Correction! The 1983 to 1987 Gukurahundi massacre was about coercing Dr Joshua Nkomo and his PF Zapu supporters into giving up their democratic right to belong to a political party of their own choice and for the said party to contest for public office in free, fair and credible elections. Lest anyone should forget the 1979 Lancaster House constitution made Zimbabwe a multi-party democratic republic.
PF Zapu was, without doubt, Zanu PF's main political opponent in post independent Zimbabwe.
So, after five long years of reign of terror and barbarism at the hands of state security services that left hundreds of thousands of mainly PF Zapu leaders and supporters beaten and maimed to say nothing of the destroyed properties and livelihoods and over 20 000 innocent civilians murdered in cold blood; PF Zapu finally buckled and signed the so called Unity Accord. It was PF Zapu capitulation, clearing the way for Zanu PF to impose the de facto one-party dictatorship which the regime has ruthless enforced under the pretext of unity, peace and development.
"Let's be careful of external forces who turn us against each other. As citizens, we should not allow individuals and organisations being sponsored by Western countries to divide us," Bishop Mutendi told his audience in Gwanda.
"For us to develop our country, we must remain united and maintain peace. As a church, including leaders of the country, we should continue praying for our country."
How naïve! Zimbabwe is a textbook failed state; a pariah state ruled by corrupt, incompetent and murderous thugs who rig elections to retain absolute power whilst the loot the nation blind. Four decades of gross mismanagement and rampant corruption have left the country in economic ruins, basic services such as education and health care have collapsed and 49% of our people now live in abject poverty.
Zanu PF is rigging the 2023 elections and, to be absolutely certain of victory, the regime will brazenly use wanton violence just as it did during Gukurahundi and the 2008 run-off.
"We would like to thank Bishop Mutendi for the work that he is doing by moving around the country preaching peace and development. This is the kind of partnership that we need as Government," Matabeleland South Provincial Affairs and Devolution Minister, Abedinico Ncube, praised Bishop Mutendi.
"Church leaders play a crucial role in the community and we need them to change the mindset of the people and to bring everyone on board. As churches let's continue to play our part in building society."
The church and church leaders have always been the last line of defence, calling for peace, justice and rule of law, speaking truth to power, on behave of the oppressed and voiceless. Not so in Zimbabwe, the church leaders are Zanu PF political commissars spreading party propaganda from the pulpit for a share of the spoils of absolute power.
Church leaders praying for peace knowing all along that it is the Zanu PF regime; they are crediting for bringing peace, unity and development; whose insatiable greed for power and loot is the root cause of the country's culture of political violence and tyranny, the economic meltdown and the tragic human suffering.
With Zimbabwe's political, economic and political stability now at stake; we, Zimbabweans, own to ourselves and posterity to tell sell outs like Bishop Mutendi they are sell outs! Shut up! Church leaders like Bishop Mutendi are the pastors from hell!
Source - zimbabwelight.blogspot.com