News / National
Third steelworks plant set for commissioning
26 Jan 2023 at 07:31hrs |
Views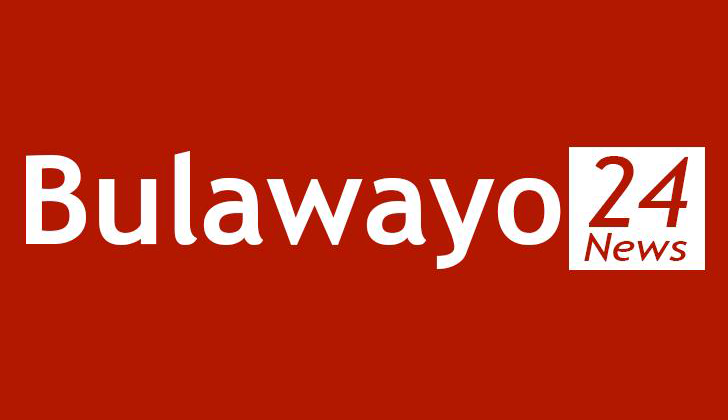 Commissioning of a third major steel works is expected in November this year in Masvingo Province after the SteelMakers Limited secured funding of US$160 million for the construction, set up and installation of an integrated steel plant to produce 500 000 tonnes of merchant mill rolled products yearly.
The SteelMakers Limited venture is one of the three deals worth a combined portfolio of US$265 400 000 that a Zimbabwean delegation led by President Mnangagwa presented for funding at the Africa Investment Forum 2022 in Abidjan, Cote d'Ivoire, in November last year as Government policy of engagement and reengagement continues to bear fruit.
Already two other steel investors have announced investment deals and started work on their steel works, the new Dinson plant in Manhize and the rebuilding with new technology of the closed ZiscoSteel works in Redcliff.
The Masvingo SteelMakers project includes a 300MW power plant as the Second Republic moves rapidly forward as a major steel producer in line with the objective to attain an upper middle class income economy by 2030 in line with the National Development Strategy 1.
The investment, to be spread over more than two years will see SteelMakers initially producing 200 000 tonnes of steel a year under the first phase investment of around US$47 million before further expansion that will push output to 300 000 tonnes a year, to give a total of 500 000 tonnes a year with total investment of US$160 million.
In an interview yesterday, head of finance at SteelMakers Mr Lewis Karowangoma said there had been great progress to unlock funding.
"Since the investment forum, there has been progress in terms of finalising that facility, the pledges that were done, so discussions are at an advanced stage for us to have access to the funding. On the ground the work is continuing. The civil works commenced at the new project last year," said Mr Karowangoma.
"The first phase is progressing well. We are hoping that phase one will be commissioned in November this year and thereafter we start working on the second phase."
Both phases will see employment rising to 2 000 up from the current 800.
"So this investor he was with us in the beginning but of course we have got an additional interest on the second phase. I am not at liberty to disclose now due to issues of confidentiality. All the investors that were there and expressed interest are still very much interested and we are at an advanced stage in terms of our discussions," he said.
"In about two to three months we should have concluded. We have about 800 employees and we are looking at increasing to about 2 000 after the completion of the second phase which should be 18 months from the first phase, which is end of 2025."
He said the firm was facing normal challenges just like any other company in the country that include, electricity and currency volatility but said they were in discussions with authorities to mitigate the bottlenecks.
Mr Karowangoma said SteelMakers is a fully integrated operations from "ore to end," and retains over 300 percent of its value chain in the country.
"The manufacturing process entails the conversion of natural resources into finished products. We mine coal in Chiredzi and iron ore in Masvingo. Coal and iron ore are key components into the manufacturing of sponge iron, a key input into the process of making steel. Sponge iron is then further processed to produce various products of steel for both the local industry and export. We are proud to have substituted steel imports by taking full advantage of our resources. Our philosophy is to produce in Africa for Africa," he said.
Founded on over 70 years of experience in running steel, metal and mining operations in East Africa, SteelMakers has brought valuable industry insights, operational skills and know how to Zimbabwe's steel industry.
In his address to investors in Abidjan, President Mnangagwa implored them to partner SteelMakers Limited if they wanted a return on their investment.
"Those who want to make money go to SteelMakers. You will make money. Just like all other developing countries, we have been constructing railway lines, dams, roads, houses, and airports in all these sectors and the market assessment is huge," said President Mnangagwa.
The firm plans to set up a rolling mill plant in the Masvingo industrial area where SteelMakers subsidiary, SIMBI, has been producing sponge iron.
The next stage is to use that sponge iron as a raw material.
SIMBI, which is an acronym for Sponge Iron Mining and Beneficiation Industries, will add value to produce steel.
Currently sponge iron from SIMBI is shipped to SteelMakers' plant in Redcliff for further processing into steel with an annual output of 36 000 tonnes.
Source - The Herald