News / National
West Nicholson-Mberengwa road is really bad
26 Jan 2023 at 07:33hrs |
Views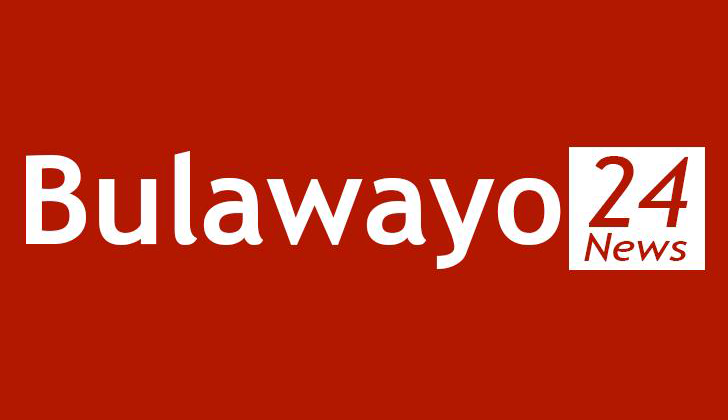 GOVERNMENT is rehabilitating the West Nicholson-Mberengwa Road linking Matabeleland South and Midlands provinces.
The road is one of the five major roads in Matabeleland South that are being tarred.
Some motorists have been avoiding the road and using longer routes because of its poor state and so far a 5 kilometre stretch has been tarred.
Government has intensified the drive to develop infrastructure and rehabilitate roads as key enablers to economic transformation. Already, Zinara has unveiled $93 billion towards road rehabilitation and maintenance this year.
The District Development Fund and the Ministry of Transport and infrastructure Development have mobilised resources to rehabilitate the road which is the shortest link between Matabeleland South and the Midlands. Chief Maduna from Insiza District said the grading of the road has restored hope among people. He appealed to Government to expedite tarring of the road.
"I'm convinced that Government under the Second Republic is doing a lot in terms of infrastructure development. This road is key to economic development.
"We have amacimbi coming from Gwanda and crops and fruits coming from Mberengwa. All these activities are dependent on the state of the road. It had become so bad and we are grateful that it's being developed once again. We are grateful for the grading works that are being conducted. May the tar be extended soon from the five kilometre mark," he said.
Insiza MP, Spare Sithole said a good road network is a pillar for development. He said Government was seized with improving the country's road network and Insiza has not been left out. Sithole said while all cannot be completed in one day, Government was making significant progress in infrastructure development.
"This is a critical road, we have trucks that are coming from Unki, Mimosa and other places in Midlands that are using the Mbalabala Road on their way to South Africa as this road isn't tarred.
"These vehicles can use the West Nicholson-Mberengwa Road as it is shorter. We are grateful that Government through DDF and the Ministry of Transport and Infrastructure Development has come in to develop the road while awaiting funds for its tarring," he said.
A villager from Vokola area in Insiza South, Mr Titus Ngulube, said they will benefit a lot from rehabilitation of the road as they have to constantly travel from West Nicholson to Mberengwa.
"The road is really bad and we are happy that it's being rehabilitated. We need to constantly travel either to Mberengwa or West Nicholson because these are our major business centres and that's where we get most of our services. Transporters were now charging us exorbitant fares as the road is bad," he said.
"We were now in despair thinking Government has forgotten after seeing only 5 kilometres of the road being tarred, but now hope has been restored. Grading the road is a huge development while we await tarring."
Artherstone Irrigation Scheme, a major supplier of farm produce and fodder is located in West Nicholson.
Some villagers have to travel along the West Nicholson-Mberengwa Road for their supplies.
Ms Rumbidzai Tshabangu from Insiza District said she uses the road to get to the irrigation scheme where she gets produce which she sells in her community.
"If the transport costs are high then it means I won't get any profits after selling my stock. Rehabilitation of this road will really help to push our economic activities," she said.
A transporter who plies the West Nicholson-Mberengwa Road, Mr Philisani Ncube, said some fellow transporters have since abandoned the route because of the state of the road.
He said the few that had remained were now forced to escalate their fares because of the poor state of the road. He said the route was also causing damage to their vehicles.
Mr Ncube said now that the road is being graded they will be able to realise good profits.
Source - The Chronicle