News / National
Ex-MP Maziwisa jail time begins
30 Jan 2023 at 07:09hrs |
Views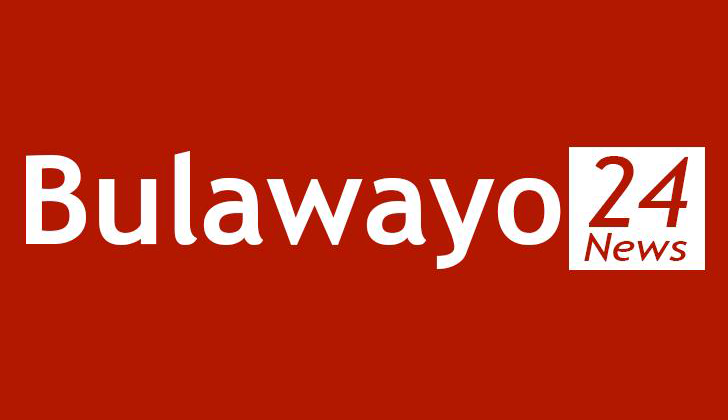 FORMER Highfield legislator Psychology Maziwisa on Friday started serving his effective 40-month prison term after his appeal against conviction and sentence on two counts of fraud was struck off the appeal roll in September last year.
Maziwisa was convicted along with former ZBC News anchor Oscar Pambuka of two counts of fraud for duping the Zimbabwe Power Company of US$12 650 for radio coverage provided for free by ZBC and trying, unsuccessfully, of getting another US$36 000.
The two were each jailed for a total of 78 months, 54 months on the first count with 12 months suspended on condition of good behaviour on release and another two months if they each paid ZPC back US$6 325, each paying their own half of what they won between them through fraud.
The second count attracted a 24 month sentence, but this runs concurrently with the effective 40 months on the first count, so the total effective sentence is 40 months each.
Pambuka and Maziwisa had been roaming free for the past four months instead of serving their jail terms after their latest appeal bid was rejected.
Maziwisa was committed to jail after he was arrested at the High Court last week where he wanted to note yet another appeal.
He was then taken to Harare Magistrates Court where he appeared before magistrate Mr Stanford Mambanje who formally committed him to prison.
Maziwisa and Pambuka were fraudulently awarded a tender to do public relations work for Zesa Holdings by former Energy Minister Samuel Undenge at a time the power utility had its own functional public relations department.
Dissatisfied with the decision of the trial court, the two appealed to the High Court against both conviction and sentence, but that court struck the appeal off the roll on the basis that it was fatally defective and incurable at law.
Circumstances leading to their conviction are that in 2016, the ZBC advertised that ZPC would be on the ZimAsset Media Campaign from 15 January to 15 February 2016.
The company held a media conference on ZPC power projects at Kariba, Hwange and Batoka Gorge and this was covered on the news bulletins on Power FM, Radio Zimbabwe and National FM on January 17 2016.
The following day, the event was aired on Power Talk and Power FM.
ZPC also wanted coverage on the current affairs programme on National FM on January 29, 2016, and coverage on ZimAsset on Energy and Infrastructure Development on Power Talk on Power FM on February 15 2016.
Subsequent to the coverage, on March 8 2016, Pambuka and Maziwisa submitted an invoice to the ZPC for the payment of US$12 650, which they said was for coverage on ZBC.
ZPC paid the money despite the two knowing that ZBC had covered the activities for no payment.
On the second count, the two claimed US$36 000 ostensibly for similar services that were rendered to ZPC.
ZPC did not pay the US$36 000, as it first investigated whether there was a debt to pay in the first place and found there was not, and that the initial bill of US$12 650 was also for a non-existent debt.
Pambuka and Maziwisa had denied the charges during trial saying the allegations were politically motivated.
They, however, accepted that they indeed had claimed the money from ZPC. They told the court that the money was due and payable to them for the coverage services they had rendered in terms of an agreement entered into with ZPC.
Source - The Herald