News / National
Chiefs to conduct Gukurahundi hearings in only 3-months
08 Feb 2023 at 05:00hrs |
Views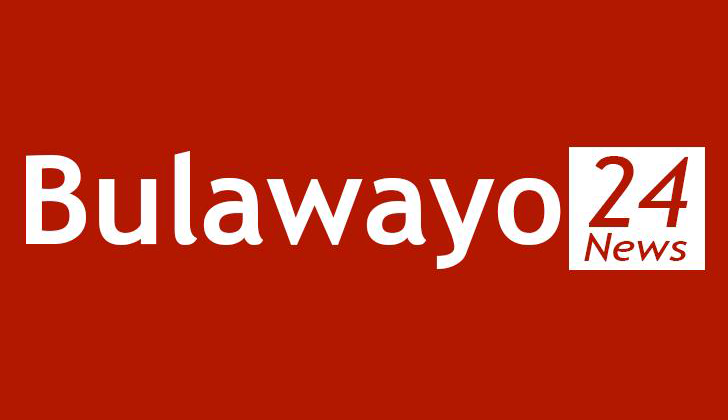 CHIEFS expect to conduct Gukurahundi hearings within a three-month period with the training of 144 rapporteurs underway in Bulawayo, after Government started disbursing funds for the national healing exercise.
The training of the rapporteurs comes after the National Council of Chiefs presented a victim friendly Gukurahundi public hearings manual to President Mnangagwa before it was adopted as an official Government document last October.
Since coming to power, President Mnangagwa has engaged traditional leaders on a number of occasions to come up with a home grown solution to issues arising out of the Gukurahundi conflict. In preparation for community public hearings to be rolled out after all logistical issues have been attended to, the National Council of Chiefs yesterday started conducting a capacity training workshop for the 144 rapporteurs that ends today.
Chiefs were also in attendance.
Each chief from Matabeleland North and Matabeleland South will be working with two rapporteurs.
In an interview on the sidelines of the training programme, National Council of Chiefs President Chief Charumbira said rapporteurs will be key in successfully holding hearings, hence the need to train them.
He said the rapporteurs are critical to the whole exercise as they will be in charge of recording all the submissions during the process.
Chief Charumbira said the rapporteurs will also be expected to write reports while translating data from local languages to English.
"The rapporteur is a key person as a result we have decided to have a two-day training workshop with the rapporteurs – two rapporteurs per each chief. Matabeleland North has 41 and Matabeleland South has 31 so we have 72 chiefs and each brings two rapporteurs," said Chief Charumbira.
"The rapporteur is going to be in charge of the recorded submissions. You will need electronic gadgets such as laptops, iPads where we upload information and they need to be technically-competent to be able work on a laptop and other gadgets like recording equipment and also interface between the recording equipment."
He said the training is meant to ensure that the information they will gather will be part of a national record for posterity and a security document.
Chief Charumbira said once all gadgets that are needed for the holding of public hearings have been procured, the hearings will commence in earnest.
"Ideally, immediately after training we start hearings, but there could be some interlude because we need some equipment that might not be available right away. But we are in the process of procuring the gadgets, such as laptops, Ipads, and other supporting equipment. No one can give a specific date at which we can end," said Chief Charumbira.
He said the National Council of Chiefs is responsible for the training of rapporteurs although they were tapping into and welcoming skills from other stakeholders to enhance the quality of the exercise.
"We have people from the civil society family and some people in the civil society have conducted training, high skills training and where we see that they are genuine we will give them the floor," said Chief Charumbira.
He said at the moment they cannot state when the community hearings will start.
Chief Charumbira said tentatively the hearings programme should take a three-month period.
"We can only say that we have started this (training) as part of the roll out, but first you have to train. After training them we need to equip them and then we go out. The actual starting point will be determined by the gadgets that I have mentioned. There is a procurement process, some of these procurement processes can take longer than expected," Chief Charumbira said.
"And then the actual outreach once it has started, from a very ambitious standpoint it can last about three months. So, count for three months when the chief starts to have meetings, but this is not cast in stone."
He said in some areas the Gukurahundi hearings might even be concluded before the completion of the three-month period as there could be less victims. Chief Charumbira said the National Council of Chiefs is also alive to the fact that in some areas the hearings will take much longer than proposed timelines.
"So you don't stop because three months has ended, but you only stop when no one is coming forward to make submissions," said Chief Charumbira.
He said traditional leaders are confident that the programme will move smoothly as budgetary allocations have been provided for the exercise.
Chief Charumbira could not be drawn to comment on how much has been allocated towards the programme.
"A budget has been submitted and you are not given all the money at once. These monies come as per the stage that you have reached, they are released as per need along the programme.
"We cannot say we are not satisfied because the budget itself has been okayed. We can only complain at some point when the money is not coming, but so far everything is going accordingly," said Chief Charumbira.
Source - The Herald