News / National
BCC must work harder to tame the traffic menace
10 Feb 2023 at 05:40hrs |
Views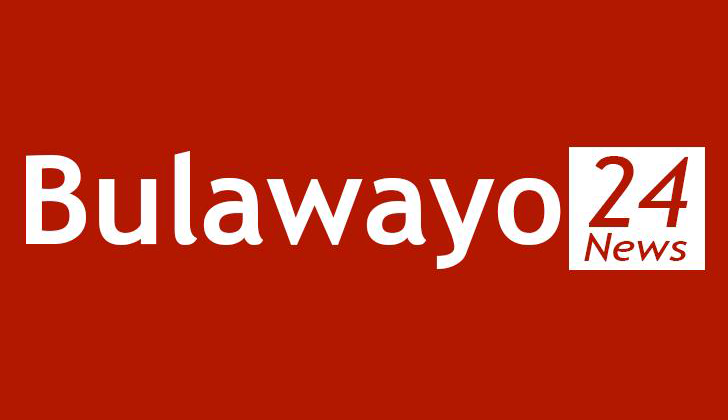 There is only one reason why long distance buses and commuter transporters in Bulawayo are picking and dropping passengers anywhere they want.
Buses driving out of the city to Beitbridge, Gwanda, Zvishavane and Masvingo created a pick-up point at the Leopold Takawira Avenue end of Eveline High School. They operated there for years but as we reported yesterday, they recently moved to the Fourth Avenue end of the same school after a few raids by municipal police.
Buses going to Gweru, Harare and other places along that route are known to operate from the southern end of Queens Sports Club, right down to the gum trees as one drives east of the Bulawayo city centre.
The small commuter vehicles, the so-called mushikashika, pick and drop passengers anywhere they want in the city centre. It is all disorder across Bulawayo.
As we mentioned, there is only one reason why this is the case – punishment against those doing so is clearly non-existent. If it existed, and it was heavy enough, none of them would be misbehaving the way they have been doing for years, with so much impunity.
Bulawayo City Council Deputy Mayor Councillor Mlandu Ncube told us that the local authority will continue clamping buses operating from illegal pick-up points.
"Everyone, especially those who are plying Masvingo route have got loading bays at Renkini Bus Terminus so they must go there. Council will be left with no option but to clamp and impound defiant buses. I think for the last two to three days they have seen what we are doing. We are moving further to clamp them," he said.
"These illegal ranks are causing chaos and congestion in the city centre. It's actually destroying the image of the city and we can't just watch these operators flouting our by-laws."
Indeed, Renkini is now ghostly, not just because the city council is allowing infrastructure there to decompose but also because effectively no bus is using it.
Clr Ncube is right to say the illegal termini are causing chaos in the city. Yes, we have seen their law enforcement teams driving around, in some cases, driving after fleeing buses and private vehicles. We, too have also seen police doing the same.
We appreciate, but there are clearly no consequences for breaking the by-laws. If they were, and were strong enough, the drivers would not be doing what they continue to do.
This is a call from us for council to further toughen their law enforcement and sanctions for drivers and vehicle owners breaking it. The recurrence of the disorder is an indication that whatever Clr Ncube and his team are doing is not enough, not deterrent enough. It is just a slap on the wrist, a pat on the back if you like.
A fine as heavy as US$3 000 or more for each violation in addition to seizure of the vehicle in question and withdrawal of operators' licences for offending registered transporters as well as confiscation of the vehicle in the case of mushikashika will instill order in their hearts and minds. They will understand why Renkini is there and why it must not be deserted as it has become.
Many of us have been to Botswana, South Africa and Namibia. There is generally order in their public transport systems and the basic reason why this is so is because there is a no-nonsense approach in dealing with those who pick and drop passengers anywhere.
Bulawayo City Council must therefore understand that wherever they are doing in their efforts to engender order in the local transport system, whatever they convince themselves they are doing, is just not enough. The punishment is too lenient. If law enforcement is stiffened and the fines hit the pockets of law breakers really hard, order will follow.
Source - The Chronicle