News / National
What happens to pupils who fail O-Level exams?
13 Feb 2023 at 05:19hrs |
Views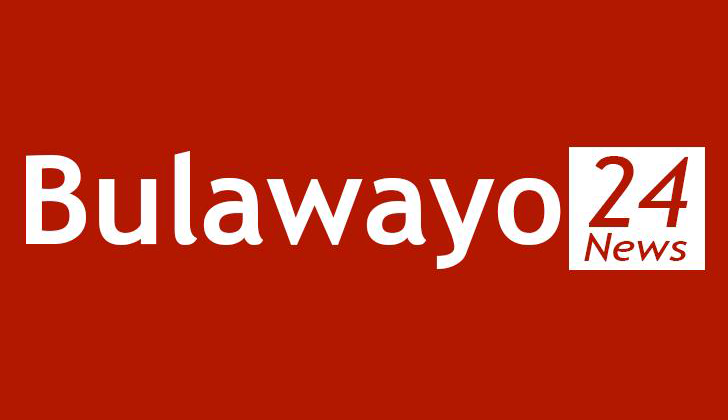 THE debate on the just released 2022 Ordinary Level examination results saw one central question popping up: what will happen to the over 70 percent of pupils who did not pass at least five ordinary levels?
Last week, the Zimbabwe School Examinations Council (Zimsec) released results showing that only 28 percent of the candidates obtained five ordinary level passes or better.
As some candidates paraded chains of As, some pupils had their results withheld over allegations of examination malpractice.
Since the release of the results, Chronicle has been monitoring debates on social media as netizens expressed their opinions on the subject.
"Where do the 70 percent of those who failed O-Level go? There is a lot that needs to change urgently in our education system. I wish I had a way of getting all those kids who failed O-Level and give them practical training in various disciplines, empower them with funding after developing their skills, then help them grow their line of business and later employ those who 'passed' to become managers and accountants and lawyers," posted development practitioner Anglistone Sibanda on Facebook.
His post attracted more than 50 comments, with one of them being Muziwandile Ndlovu who argued that those who fail should be enrolled in vocational training centres.
"Both you and Zimsec are right. Zimsec doesn't throw anyone away. It sieves out the academic cream and that is proper. That 30 percent is the one that is academically viable and should then pursue occupations that are academically inclined," said Mr Ndlovu.
"The system must never be changed or relaxed otherwise it will breed mediocrity. The challenge now is not to despise the 70 percent but to invest sufficiently in vocational/skills/entrepreneurship centres such as your ideas."
He argued that with proper planning, the less academically gifted drive mass industrialisation of countries.
"A good number of the wealthiest entrepreneurs also ought to come from these trenches, capable even of employing the professionals/academics," he said.
While the debate was raging on Facebook, it was more intense on another social media platform, Twitter. Others even tried to compare the pass rate to the country's high literacy rate with the debate even turning political.
Primary and Secondary Education communications and advocacy director Mr Taungana Ndoro said the education system was not condemning learners as failures.
He argued the ministry continues to review the country's education so that it responds to the needs of the nation.
"We are currently in the process of reviewing our curriculum and we believe that our curriculum is the best in the region," he said.
"And there is no way that our education system is failing our learners. We are breeding learners who have become competent professionals as we have been preparing them for life and work. This is seen by the numerous innovations that are occurring within the country. Home grown innovations and this is a result of the competence-based curriculum."
Mr Ndoro said on discrepancies on the performances of learners, the ministry appreciates that not all learners are going to excel in examinations.
He said the Covid-19 pandemic which affected the delivery of education had an impact on the national pass rate, but since the situation is returning to normal, there is an expectation that the pass rate will improve.
"We are happy with what is going on in terms of our results. There is progression in the results ever since the Covid-19 era. Due to Covid-19 we had a lull in our results but going forward we expect that everything is going to go on very well," he said. Mr Ndoro, said parents and guardians should not expect schools to be solely responsible for their children's education.
He said it is a collective societal responsibility to ensure that learners do the best in school.
Mr Ndoro said parents and guardians should not resign everything to teachers, school authorities and Government.
"We urge members of the public, parents and guardians, that charity begins at home. The love for education, the love for schooling begins at home. Parents and guardians should be the first ones to indoctrinate our pupils in terms of making them interested in going to school, in terms of making them interested in achieving greatness through the competence-based curriculum," he said.
"They are the first ones who should talk about the advantages of the continuous assessment framework and how they will help those pupils both in life and at work."
Source - The Chronicle