News / National
Zimbabwean fighter aims to earn Vegas win
16 Feb 2023 at 19:59hrs |
Views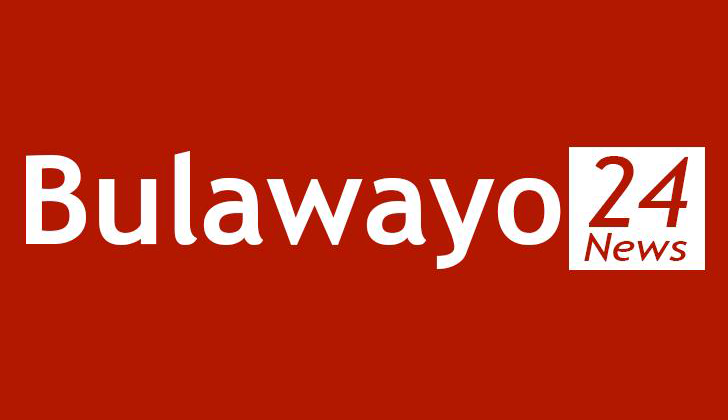 UNITED STATES: It's been a long time coming for Themba Gorimbo.
Ultimate Fighting Championship (UFC) is back in Las Vegas this weekend (Feb. 18, 2023) at the UFC APEX (check out the entire card). Buried in the "Prelims" lineup is Gorimbo (10-3), a 32-year-old Zimbabwean fighter that is looking to make a statement and introduce himself to the broader MMA audience.
Gorimbo is the second Zimbabwean fighter to compete in the promotion, and he wasn't too happy about that.
"There's already another guy in the UFC from Zimbabwe, Bloody Diamond, my guy Mike Mathetha. I mean, I was upset when he got signed first," Gorimbo told MMAmania.com in an exclusive interview.
"What's funny is he got signed before me, but I was the guy that had more fights and everything. So, I was kind of like upset. He was 3-0 when he got signed to the UFC, and I wanted to make history to become the first Zimbabwean in the UFC, but I've got one more chance to make history on Saturday night."
"I actually told [Blood Diamond] this, I spoke to him, and I told him, 'Brother, don't fight before I fight,'" Gorimbo continued. "Then he asked why, and I said to him, 'because I'm meant to be the first Zimbabwean to win a fight in the UFC. You were the first to be signed, I'm going to be the Zimbabwean to win a fight in the UFC.' And it's gonna happen."
The welterweight "Answer" is the latest African-born fighter to join UFC and with the promotion planning to go to Africa in the near future, it would make sense for Gorimbo to be a staple of the card.
Surprisingly, he doesn't want to fight in Africa anytime soon.
"[I'm ready] to represent my country in the UFC," Gorimbo said. "I'm excited for other people's opportunities, for other fighters from Africa. But for me, I'll be honest and upfront. I don't intend on fighting on African soil for a very long time. I want to fight in America. I love this country.
"I drove by the T-Mobile arena this morning, and my heart started beating. Because I know one day, I'm going to main event there. I want to make history in America. My story is known in Africa. It's about time to spread it. So yeah, I don't intend on fighting in Africa for a very long time. I love America."
Gorimbo is coming off a win over Julio Rodrigues last June at Fury FC 65. The plan for the 32-year-old fighter was for him to compete on season six of Dana White's Contender Series, however, after some things fell apart, he leapfrogged the show and got directly signed.
Gorimbo tries to make history this weekend against A.J. Fletcher, who is coming off two-straight losses.
"AJ Fletcher's back is almost against the wall," Gorimbo said. "My life is against the wall, brother. That's one thing I'm gonna tell you. It's either this or I'll go back to gardening. You know what I'm saying? I'll go back to my village to herd cows. I'm not gonna do that. I'm not gonna let any man do that to me. On Saturday night, you'll understand that."
Source - mmamania.com