News / National
Peace expert exhorts journalists to responsible reporting
17 Feb 2023 at 14:44hrs |
Views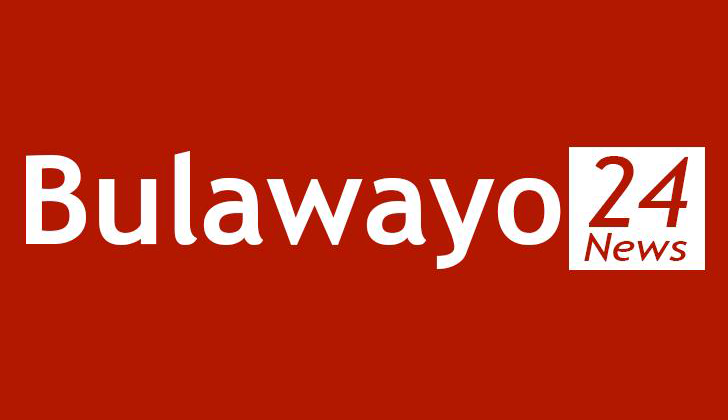 The media can radicalise or unite the country and journalists should embrace peace reporting in their work to unite, rather than divide people.
Speaking during a workshop to train journalists on peace reporting in Harare today, peace expert Solomon Mungure said peace journalism entails objective and factual reporting to ensure long-lasting peace.
The workshop, which drew over 70 reporters from the media divide, was organised by the National Transitional Justice Working Group. Mungure distributed a Peace Journalism- A reporting manual for Media Practitioners in Zimbabwe to equip journalists with the right skills of peace journalism.
Peace reporters, Mungure said, should not write from a single perspective. One-sided reporting can fuel conflict and therefore stories should be balanced and factual.
He said he appreciates the dilemma in journalism where reporters are sometimes guided by economic interests and editorial policy of the media owners but insisted journalists should play their part and report truthfully using language that does not inflame violence.
He said the media landscape in Zimbabwe is diverse, including state-controlled and privately-owned media houses and a host of online media content creators.
"The industry is characterised by unique challenges, including a politically defined polarity, propaganda and suppressive state regulation," Mungure said.
"However, the emergence of non-professional, commonly known as citizen journalism, and online news sources have made news creation easy to produce and operate outside the legal jurisdiction and traditional media ethics.
"This media space in the country has actively contributed to creating multiple sources of news content, which is healthy, but with possibilities of potentially harmful content that promote violence and hate speeches being generated. More transformatively, alternative media has also exposed corruption and increased the demand for transparency in our governance."
He added: "News reporters make choices on what to report and how to report it. This means the production of news is central to shaping the public discourse towards making peace or creating violence.
"In other words, when reporting on socio-economic and political crises, reporters ought to be aware of both the negative consequences their reporting can have and how their news coverage can potentially promote peace within communities."
Edknowledge Mandikwaza, the NTJWG thematic leader on knowledge management, proposed forming a peace movement made largely by journalists to advocate for peace reporting.
One of the participants, Phillip Fungurai challenged the workshop to devise measures to balance economic and peace interests since economic interests seem more lucrative to journalism.
Media Monitors director and Zimbabwe Human Rights NGO Forum vice board chairperson Farisai Chaniwa said the media can contribute to peacebuilding in a variety of ways which include; educating people on the root causes of the existing conflict and how it can be resolved, informing conflicting parties, policymakers and the general masses about the facts behind the conflict, framing the conflict by clarifying how the conflict is understood and conceptualised by different actors in a way that reduces negative perceptions and humanising the victims and perpetrators in a way that prevents blame and encourages dialogue.
Journalists blamed politicians for polarising the media using hate speech and setting up people against each other for selfish political interests. They also expressed concern over the violence used by political party supporters on social media such as Twitter.
Source - Byo24News