News / National
Bad news for errant driving schools
18 Feb 2023 at 19:52hrs |
Views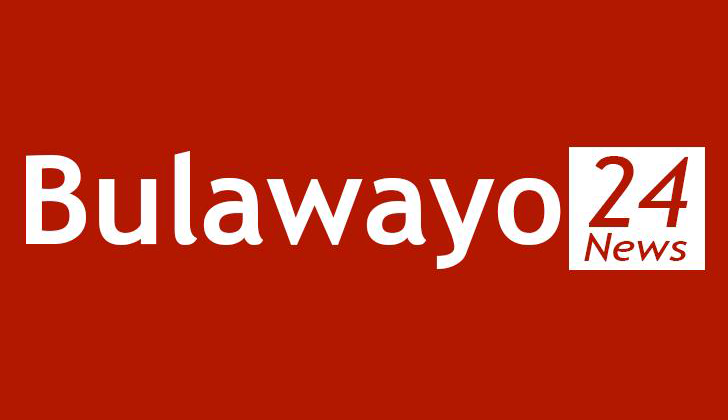 DRIVING Schools not complying with regulations set down by the Traffic Safety Council of Zimbabwe (TSCZ), now come under the spotlight after the council this week started an inspection, giving the non-compliant a deadline to fix deficiencies, but closing down the worst.
The blitz has started in Harare and will spread to other provinces in the coming weeks.
There are about 700 driving schools registered with the TSCZ, with around half operating in Harare.
So far, the inspection team set up by the Traffic Safety Council has inspected 38 driving schools in the city, just over 10 percent.
The inspection covers all requirements for registration, some general for all businesses and some particular extra rules for driving schools. These include NSSA registration, Zimra registration, learner's liability insurance, general insurance and availability of suitable offices.
Few meet all the requirements, and especially the general business requirements of Zimra and NSSA registration.
TSCZ is legally mandated to de-register all non-compliant and bogus driving schools and instructors and cause their arrest to ensure safety on the roads.
TSCZ managing director Mr Munesu Munodawafa outlined the inspection programme yesterday.
"The Traffic Safety Council of Zimbabwe has embarked on a blitz of inspecting driving school standards across Zimbabwe. The exercise started in Harare on Monday, and will cascade to other cities.
"The blitz seeks to ensure compliance, as well as making sure that student drivers are well trained and are not prejudiced by bogus and non-compliant driving schools.
"This is part of our broader efforts to improve road safety on our roads. As we undertake the exercise, depending on the degree and nature of non- compliance, we are giving non-compliant driving schools limited timeframes in which to comply.
"But, where we believe the level of non-compliance so warrants, we will not hesitate to withdraw operating certificates and deregister those that have serious deficiencies," he said.
He said after the exercise, they were going to submit a list of driving schools which are in compliance with the set out regulations to the Vehicle Inspection Department and those not on the list will not be allowed to send their learner drivers to the department, so discouraging learner drivers from using inadequate driving schools.
Mr Munodawafa said as TSCZ babwe, their vision was for Zimbabwe to produce competent drivers.
"We believe what we are witnessing on our roads with regards to drivers disregarding traffic laws could be a reflection of laxity in the driver training programme itself. We will therefore leave no stone unturned in our efforts to ensure total compliance with our registration requirements.
"In view of the foregoing, this statement is issued to encourage driving schools throughout Zimbabwe to fully comply with their registration obligations.
"We also wish to point out that while this is an initial phase, the exercise will be sustained and inspections will be carried randomly at least quarterly. For the avoidance of doubt, those driving schools that repeatedly fall short of requirements may not be allowed to renew their certificates of operation," he said.
The council would continue to conduct regular spot checks at existing and newly-established driving schools to flush out bogus ones.
The council is seriously concerned with the rampant mushrooming of unregistered driving schools and warned that the culprits will be brought to book.
Unregistered driving schools and instructors have also been blamed for fuelling carnage on the country's highways.
Source - The Herald