News / National
Taxi driver bashes police officer
24 Feb 2023 at 07:02hrs |
Views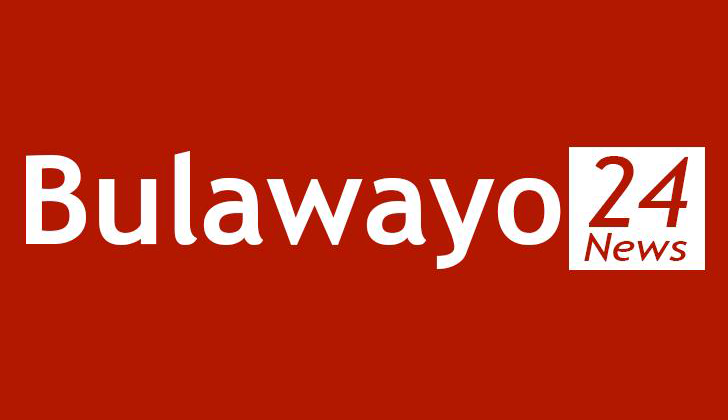 A taxi driver appeared in court this week for allegedly refusing to be arrested and whipping up a gang of vendors to assault a police officer.
Wellington Tawanda Mafuta (39) appeared before Harare provincial magistrate, Mr Dennis Mangosi charged with two counts of assault and obstruction of justice.
He was denied bail and was remanded to March 9.
The state represented by Mr Pardon Dziva alleged that on Monday at around 1am, Sergeant Manjeya and Constable Mapuranga received an indecent assault report from Lavinia Hickey who was at Sports Diner in Harare.
Two police officers went to Sports Dinner and arrested the culprit.
But when the two officers wanted to take him to the police station, Mafuta started mobilising some vendors who started to demand the release of the arrested person.
Mafuta, in the company of some vendors who are still at large, started attacking the two police officers with hands and stones all over their bodies.
The arrested person took advantage of the chaos and fled from the scene while still in handcuffs and is now at large.
Sensing danger, Constable Mapuranga fled from the scene, leaving Sergeant Manjeya who was armed with a Mossberg.
The court heard Mafuta attacked Sergeant Manjeya with a stone at his back and later got hold of his weapon.
He wrestled with him trying to disarm him but failed.
The mob only dispersed after Sergeant Manjeya fired a warning shot in the air. Then Constable Mapuranga called for reinforcement leading to the arrest of Mafuta
No visible injuries were sustained.
Source - The Herald