News / National
Deputy minister testifies in fraud case
27 Feb 2023 at 07:10hrs |
Views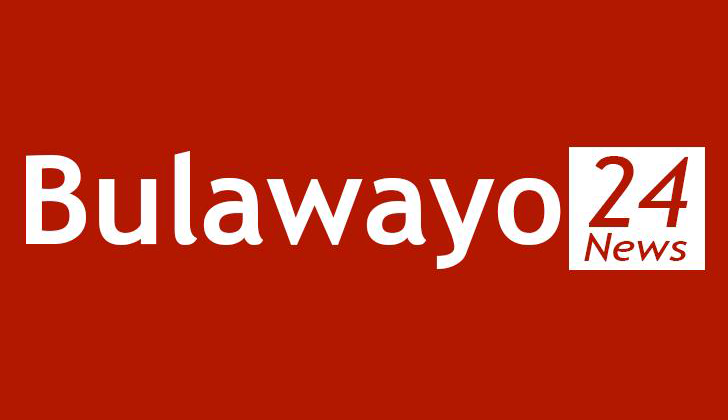 FORMER Alouvine Investments Private Limited company director, Rudo Sarudzayi Mapfumo, allegedly defrauded Deputy Minister of Health and Child Care Dr John Mangwiro of over US$100 000 after reselling a property that she had sold to him sometime in 2012.
Testifying as a prosecution witness at the Harare Magistrates Court last Friday, Dr Mangwiro outlined how Mapfumo allegedly fraudulently acquired a court order that led to his eviction from 16911D Old SPCA Complex along Seke Road, which afforded her a chance to resell the same property to Funwell Zvenyika.
Mapfumo, who was represented by lawyer Mr Tinashe Zinto, allegedly forged the signature of a law firm's secretary on a notice for set-down of trial to earn herself a default judgment that allowed her to evict Dr Mangwiro from the property she had sold him for US$38 000.
Mapfumo is denying the charges, saying she never forged any court papers or duped the deputy minister in any way.
In his testimony, Dr Mangwiro insisted that Mapfumo defrauded him.
"She was introduced to me by the late Douglas Mapupu and I was told she was selling a property and I agreed to buy the property," he said. "I made the purchase through my wife Roselyn Mundora.
"I agreed to buy shares in her company and I later improved properties on the stand since the ground belongs to the Harare City Council."
Dr Mangwiro told the court that he gave Mapfumo a Nissan Double Cab, a beast and some cash towards the purchase price of the property.
He undertook to take over outstanding bills and rates at Zesa and Harare City Council, the total being included as part of the purchase of the property.
"There were tenants at the place and she handed them over to me. They then started paying rent to me," said Dr Mangwiro said.
He told the court there were delays in transferring the property into his name, as Mapfumo was claiming that he had not fully paid some rates at council.
But it was then that he discovered the double sale.
Dr Mangwiro inquired with the City of Harare over any unpaid rates and discovered that Mr Zvenyika, who was also sold the same property by Mapfumo, was paying the same rates.
"The matter was taken to the civil court and the next thing I discovered was that a default judgment had been given against me," he said.
Dr Mangwiro indicated that Mapfumo had misrepresented to the court that she had served him with a notice of set-down of the hearing, when she had not.
What Mapfumo had allegedly done was forge the signature of his lawyer's secretary so it appeared that he had been served with the notice of set-down of the matter through his lawyer.
"She got a false judgment against me and the next thing, the Messenger of Court came and evicted me and my tenants from the premises," he said.
Dr Mangwiro told the court that Mapfumo and her brother Stuart Mapfumo, started destroying his property at the premises and went on to sell some of it in Mbare.
He had not recovered the property.
Dr Mangwiro also told the court that he later challenged and won a reversal of his eviction in court, but had challenges in removing a tenant that was leased out the property by Mapfumo.
"I later got a court ruling and went back to the building but it was too late as she had put another person, who is not Zvenyika. That person is using my stand for trucks. I tried to explain to him but he insisted the property belonged to Rudo Mapfumo," he said.
Dr Mangwiro said Mapfumo would at times use the surname of her husband, Maponga, in other transactions.
Harare magistrate Mrs Yeukai Dzuda presided, while Mrs Heather Mukoto appeared for the State.
Source - The Herald